media-campaign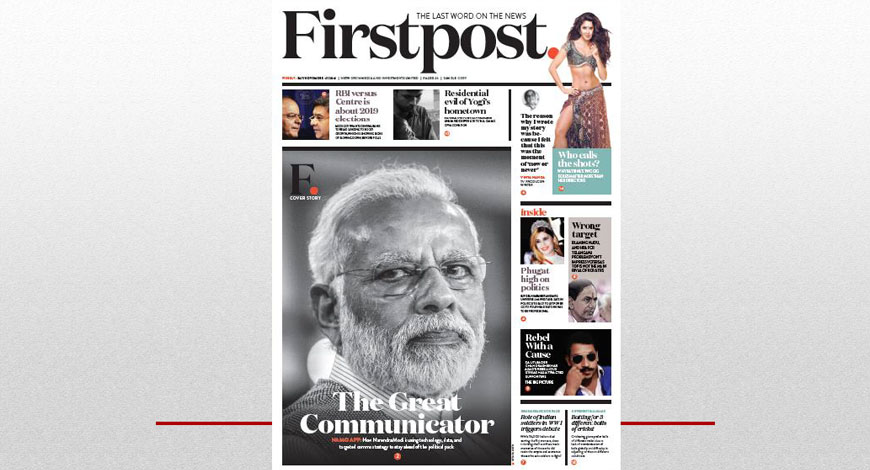 Launches media campaign covering TV, print, digital, OOH and social media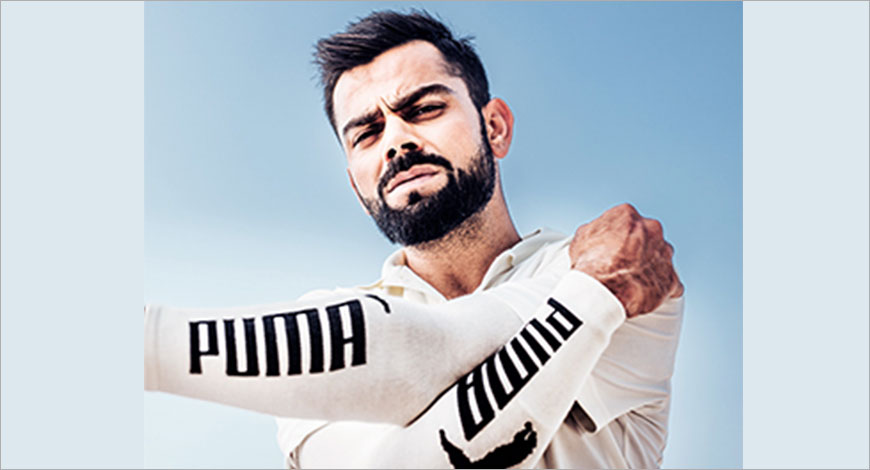 In an endeavour by Virat and Puma to make every Indian adopt a fit and active lifestyle, from now on, the 18th of every month will witness the travelling COAP Play Wagon in Goa and Bangalore.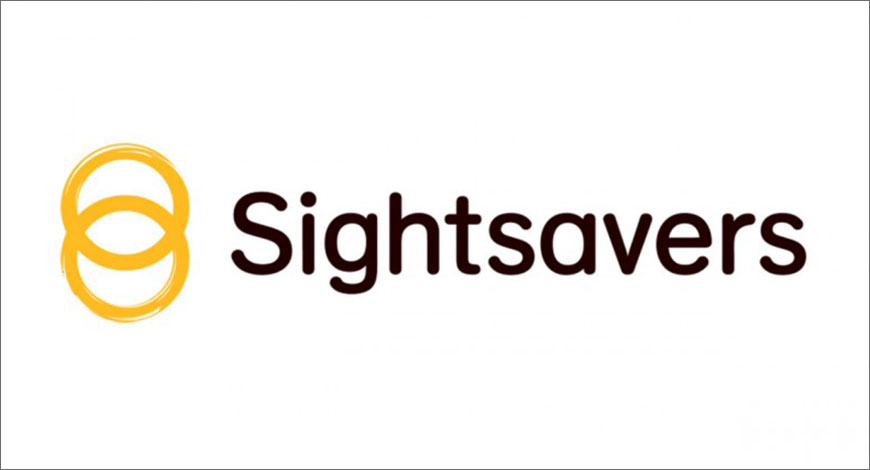 Sightsavers has positively impacted the lives of millions of people in India, whether it is by restoring their sight (from blindness or near-blindness) or by helping rebuild the lives of those who will never regain their sight.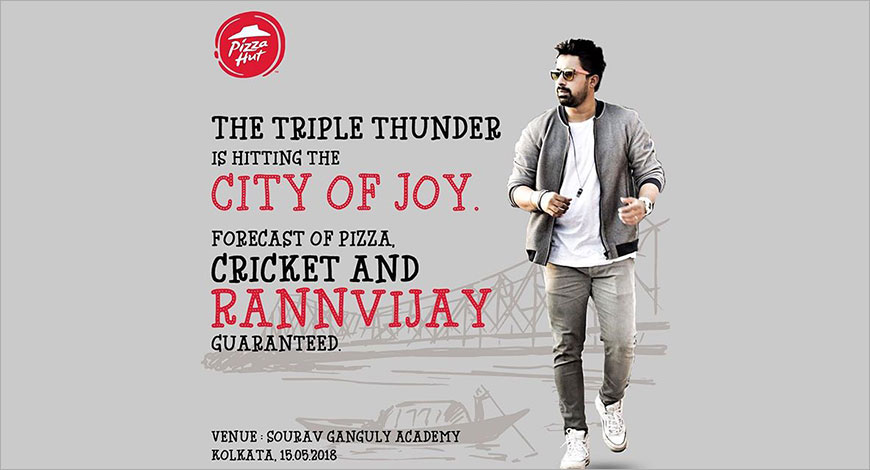 A social media campaign titled 'Cricket with Rannvijay' called out to cricket fans of Kolkata, challenging them to play better than Rannvijay and get an opportunity to enjoy Pizza Hut pan pizzas with him.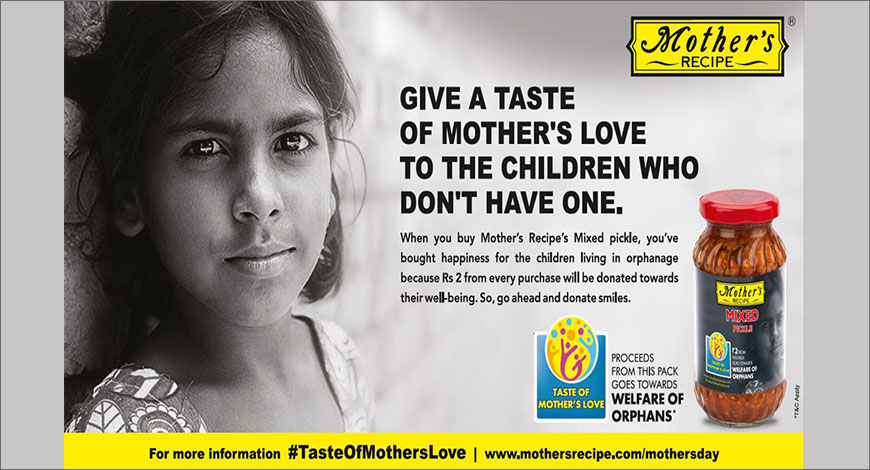 With an objective to connect with a larger audience, the campaign is being extensively promoted on various social media platforms using a unique hashtag #TasteofMothersLove.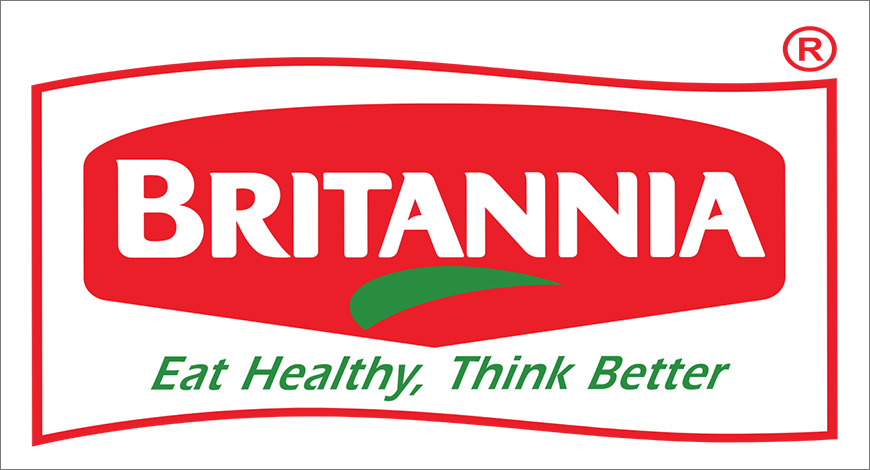 Britannia Good Day's film captures the relationship between a millennial mother and her child by paying tribute to the many smiles of the Indian mother.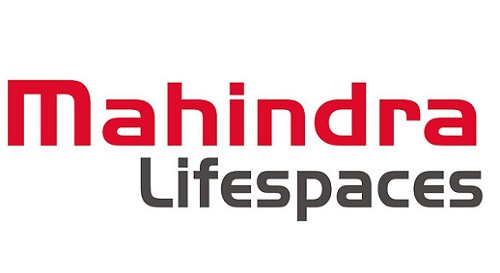 With the Joyful Homecomings campaign, Mahindra Lifespaces is sparking meaningful conversations and giving people the chance to own a home at just Rs.1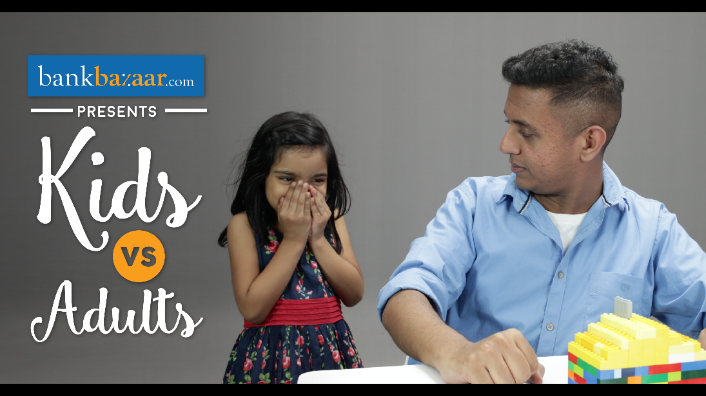 Your dreams do not have to get smaller as you get older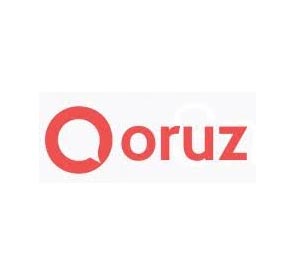 Co-Founder Praanesh Bhuvaneshwar says this tracker enables brands to measure the earned media performance
The new campaign questions why women are not allowed to perform the final rites of loved ones
Windchimes lists the important factors on which the success of a brand's digital media campaign depends & which communicate a campaign message that not only reaches the target audience, but creates a lasting impression too
The digital agency of the future will have two broad departments - Creative & Engagement Planning, therefore, the composition of the creative team needs a relook, says iContract's Prashanth Challapalli