zing
Munjal, popularly known as The Big Bhookad on the web, in his last role was the Creative Director at MSL Group India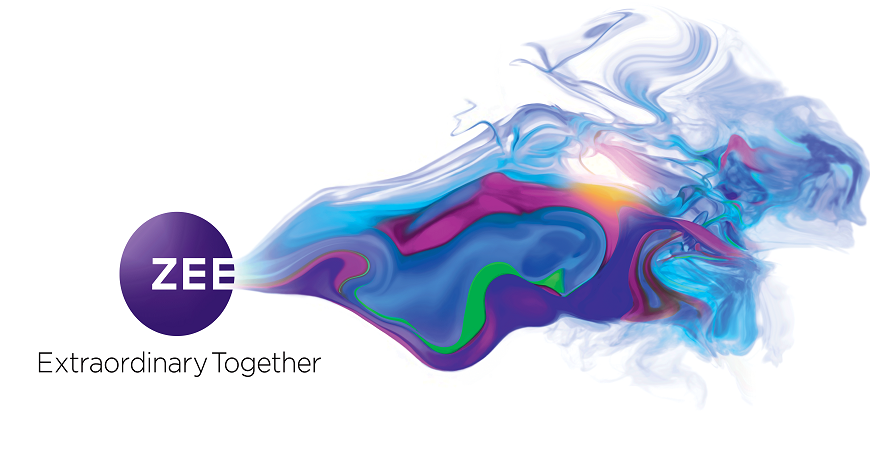 The Zee Family Pack offers 23 channels now at an attractive launch offer of only Rs. 39* per month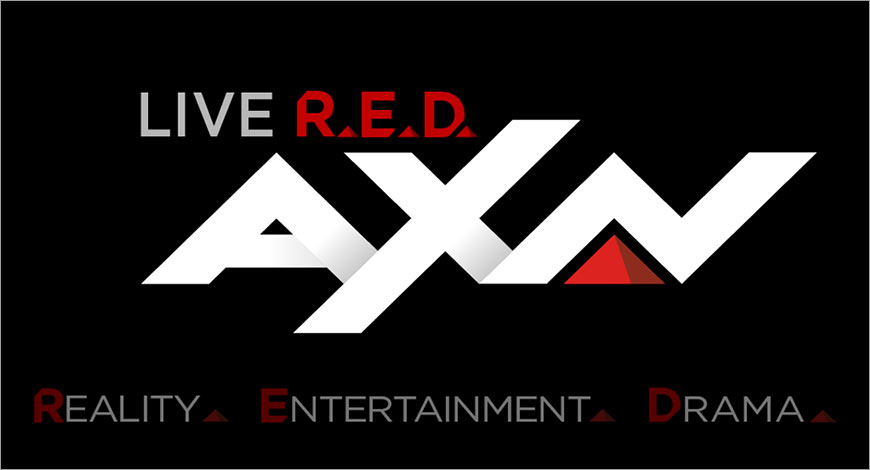 Four of the 6 nominated shows in 'Outstanding Reality-Competition Program' category at 2018 Emmy Awards are shows that air on AXN in India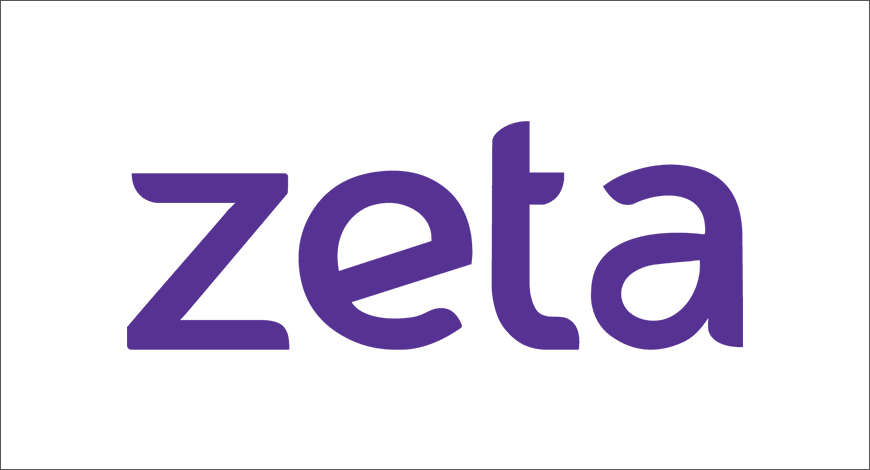 ZingHR will also now offer its clients Zeta's digital employee benefits solutions
Zing's new campaign puts the individuality of today's youth under the spotlight.
The talk show will feature actors from the television industry and will be hosted by Vikas Gupta
Saurabh Yagnik, EVP & Business Head, Sony PIX talks about the premiere of The Amazing Spider-Man 2, the upcoming movie line-up of Sony PIX, plans around newly acquired Star Wars franchise and more
With 8 to 9 players in the Hollywood movie genre and movies changing hands due to the business structure with studios in Hollywood it was important to not be a blind spot for consumers, says Saurabh Yagnik, EVP & Business Head, Sony PIX
Zing has been specially conceptualised and customised keeping in mind new regional viewers that are moving over to the digital platform, with content for the Bengali audiences
Social media is a great platform for engaging with our communities. It also allows me to use my creativity to do really fun stuff on these social networks, says Buzzinga's Sudeep Shukla
In association with Mahindra Rise, Times Now honoured the nation's most amazing people who have achieved great laurels through courage & unrelenting spirit
Close on the heels of Percept Profile being appointed as the Public Relations partner for the 42nd International Film Festival of India, the agency's social media division, Buzzinga, has bagged the social media mandate for the mega film event.
Broadcasters in India have turned their attention to the music genre and 2011 has already seen the launch of two Hindi music-only channels – Mtunes and Mix. But can this Rs 300-350 crore ad market take more players? Advertisers and media buyers are not too convinced.
Most of the music channels underwent rebranding and content revamp in 2009, introducing a fresh infusion of music and reality shows. And it appears that it has worked out well for the music channels. What next in 2010? exchange4media finds out from some key players in the music genre.