ixigo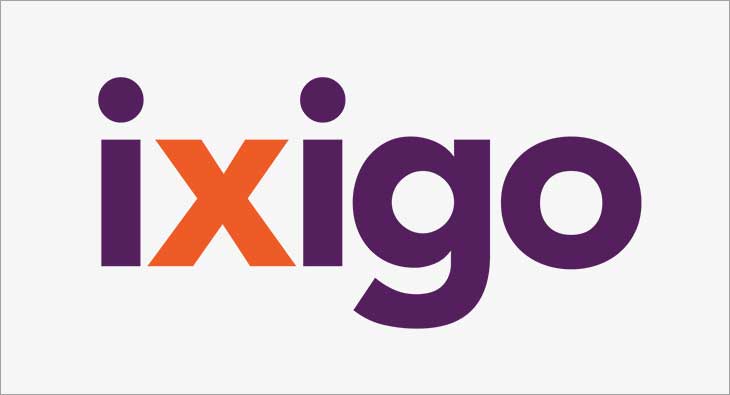 Twitterati can win upto Rs 1 Lakh ixigo money based on their Twitter clout
ixigo pays a tribute to Indian Railways with a celebratory rap video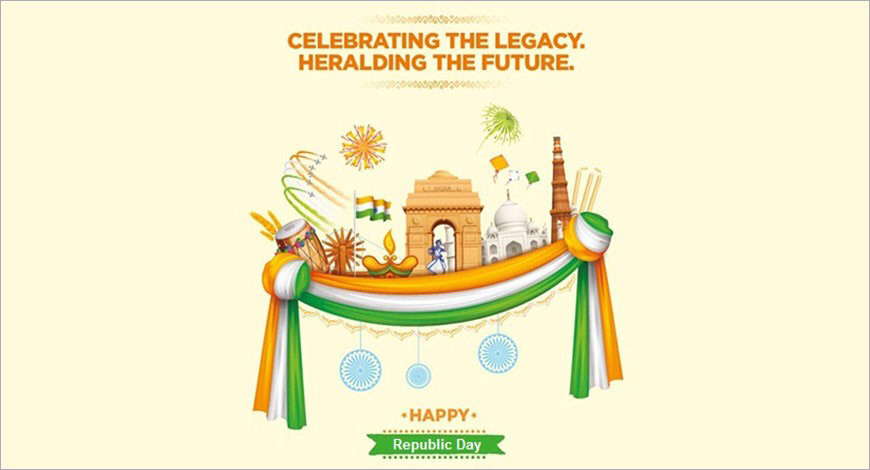 Brands like Lava Mobiles, Videocon and ixigo come up with campaigns that aim at evoking patriotism and speaking out against social evils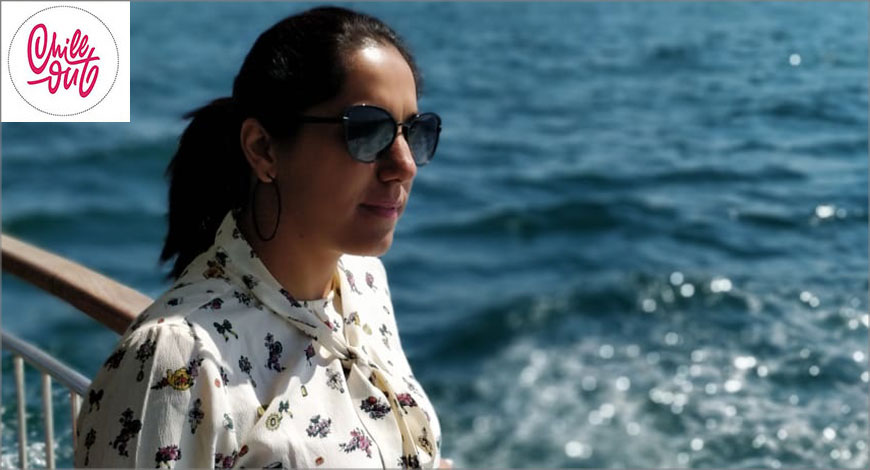 ChillOut: When at home, Shuchi Chawla also loves cooking healthy meals and catching up on her favourite sitcoms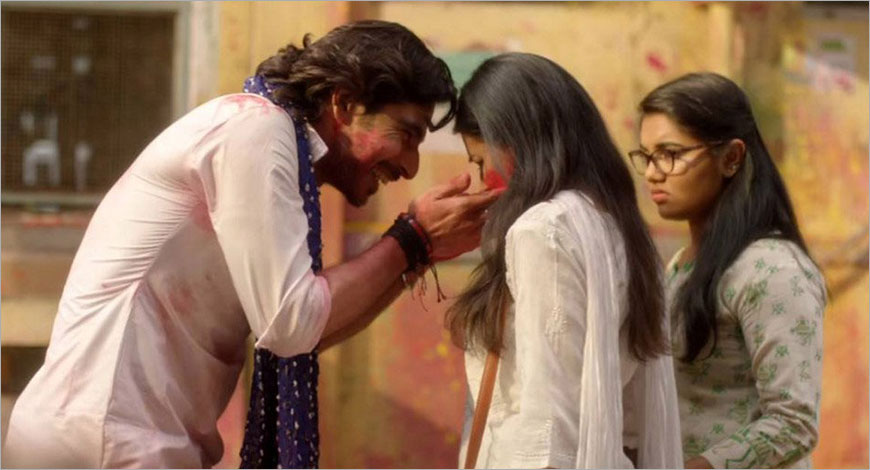 We take a look at some brands and campaigns that were bold enough to make a conversation around the topic of sexual harassment much before the #MeToo movement...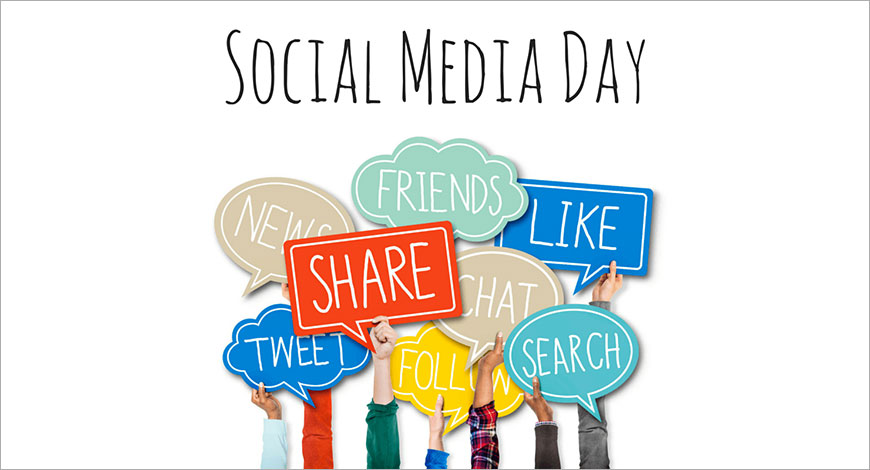 A look at how brands are leveraging social media and what experts say are the upcoming trends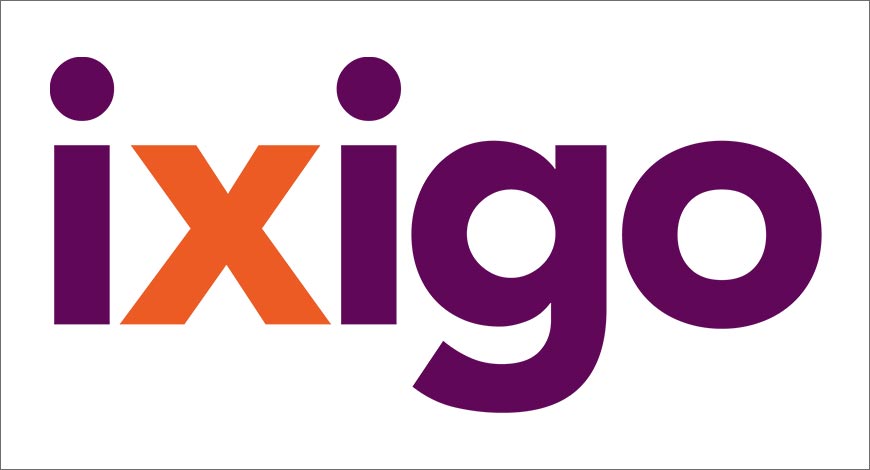 Shuchi Chawla talks about the new trends in the travel industry and explains how marketing plays an important role in building the business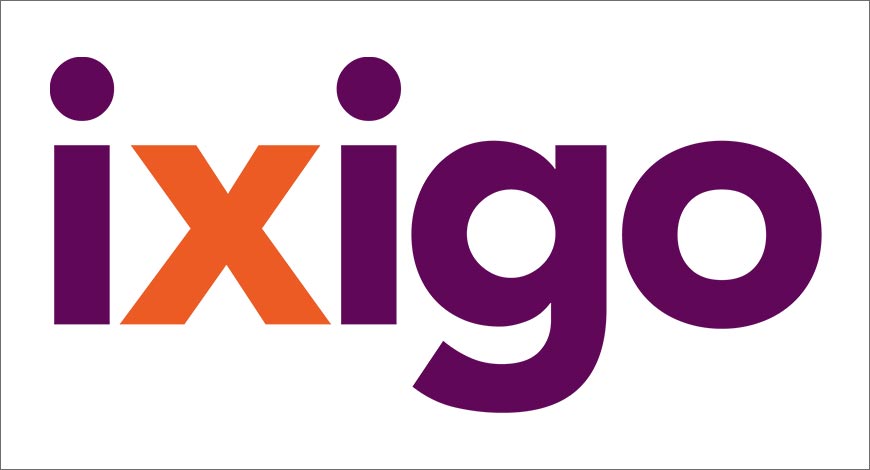 ixigo's range of accommodation offerings from its domestic and international hotel partners and OTAs will be available on IRCTC's web and mobile platforms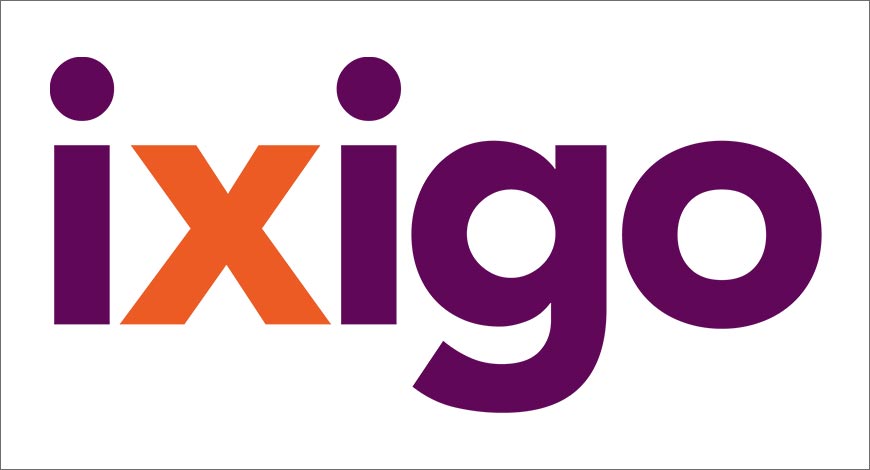 Conceptualised and conceived by the Delhi office of Lowe Lintas, the idea was to use the agency's extensive experience with e-commerce brands and startups to break away from the clutter of conventional category advertising.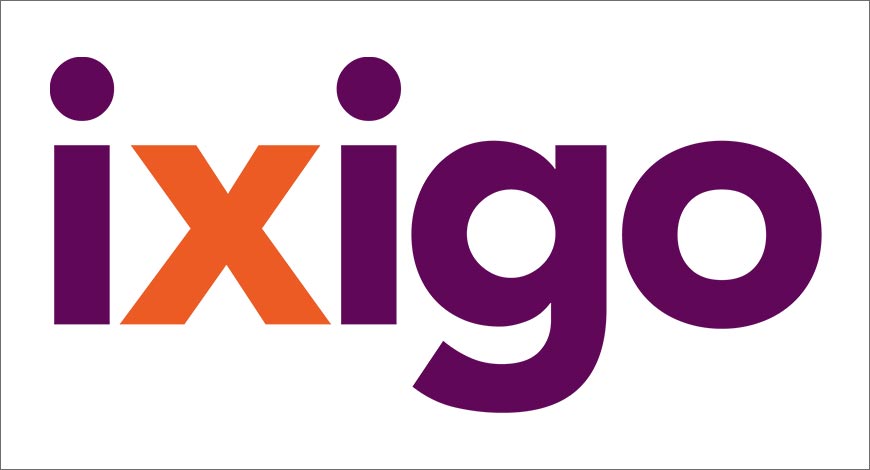 Travellers will now be able to take advantage of voice-assisted travel planning and ask Alexa to track the status for a particular flight, search for flights within a specific budget or date of their choice

With the video: Ruk Jaana Nahi, ixigo is urging women to go out there and embrace the joy of travel. This will change the way people perceive travel for women in India.
Srivastava was previously VP - Marketing & Product Strategy at ixigo.com and has extensive experience in media, marketing, retail and branding. In his position as CMO, he will be a part of MobiKwik's core leadership team
India is witnessing game-changing trends in search which will be dominated by digital and mobile. More advertisers as well as social media platforms are realizing that a strong
iXiGO.com has appointed Saurabh Srivastava as VP, Marketing & Product Strategy; he was former Marketing and Retail Head of Goodyear