TAGS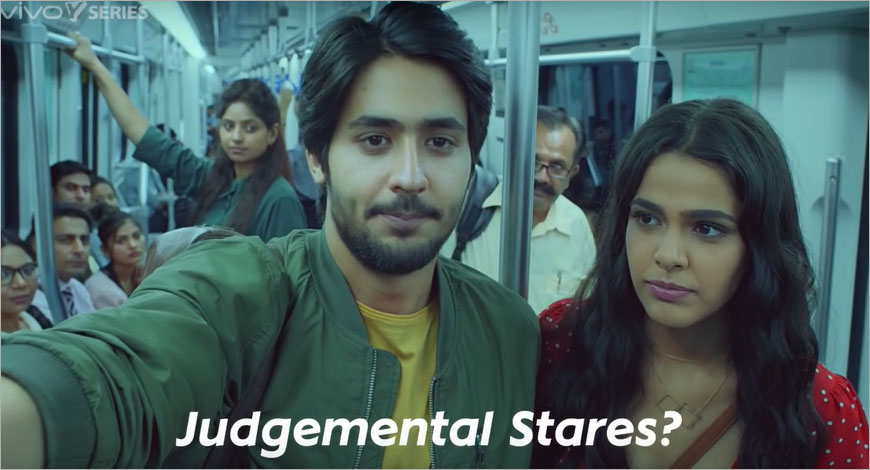 The campaign went live in the second week of October, 2018 and will run across popular offline and online channels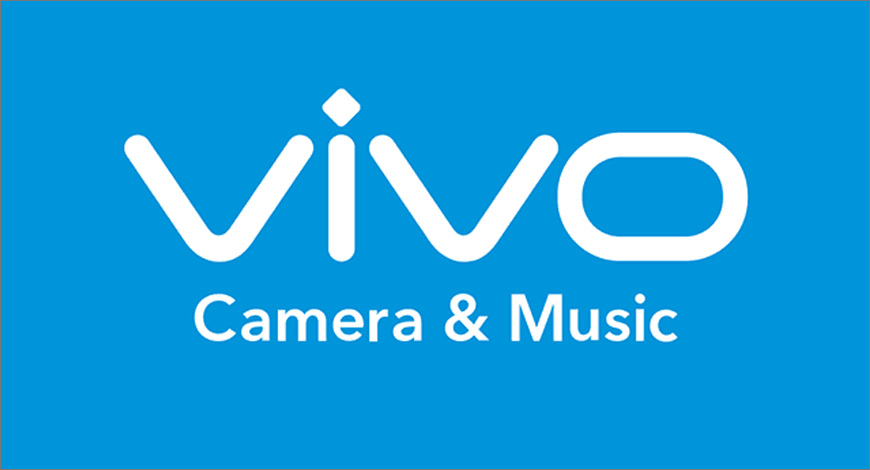 The agency will work closely with PHD India that won the smartphone brand's digital media duties earlier this year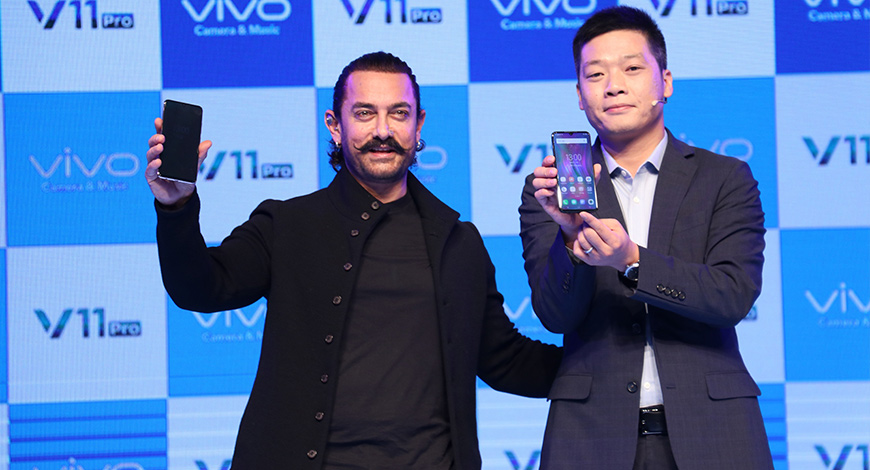 With a commitment to the 'Make in India' program, V11 Pro has been manufactured at Vivo's Greater Noida facility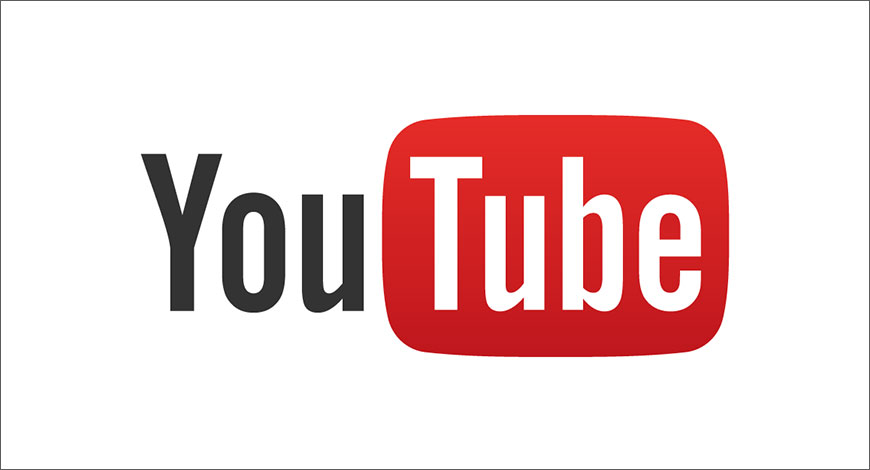 Given its enormous popularity and colossal reach, brands have ramped up their association with the league to gain a high top of the mind recall.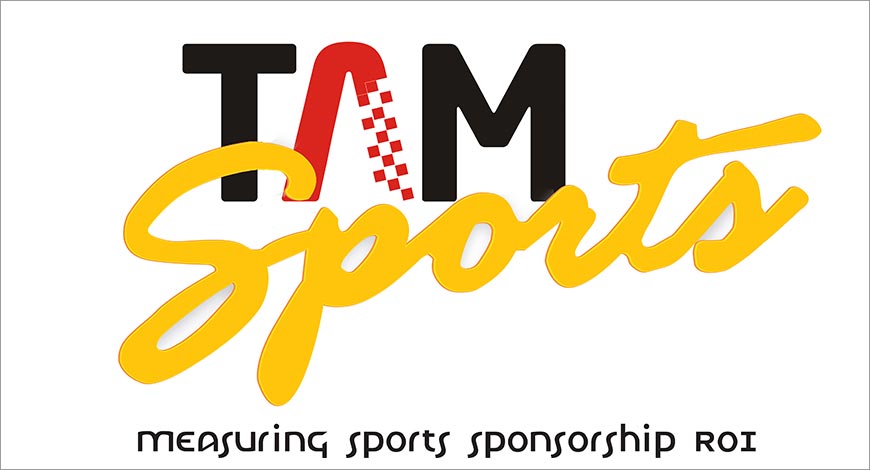 Cellular phone services category saw a five per cent drop as the number of brands fell from four in IPL 10 to three in IPL 11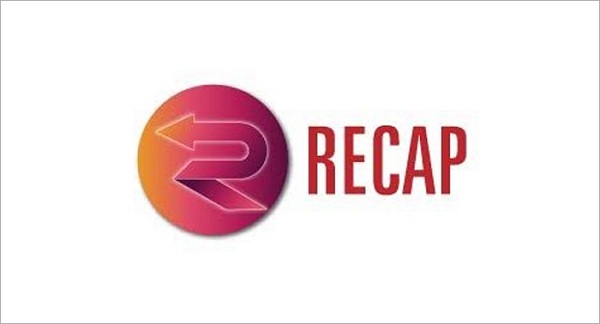 We bring you a round up of the top stories making headlines this week.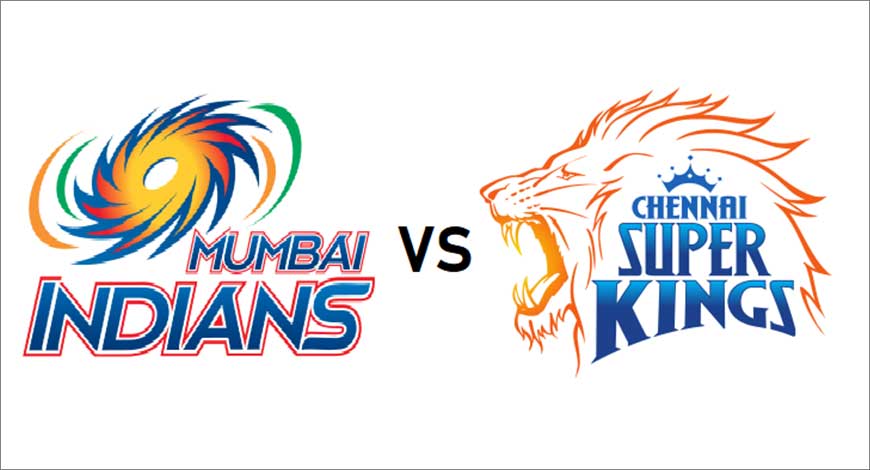 exchange4media has tied up with international media intelligence company Meltwater to give weekly in-depth analysis of the online traction of the matches on social media along with insights and trends.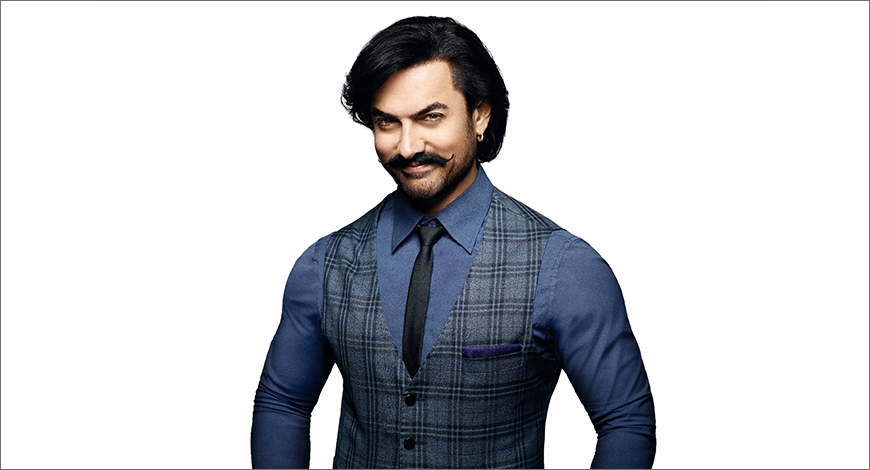 Aamir Khan will soon be seen in a full-fledged marketing campaign around the upcoming Vivo products and will feature in a new television commercial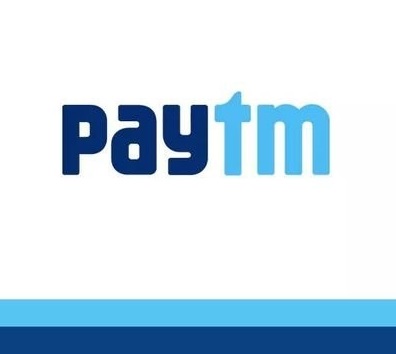 The Board of Control for Cricket in India (BCCI) today announced its association with Paytm as the Official Umpire Partner of the VIVO Indian Premier League for the next five years. Paytm is also the Title Sponsor of India Cricket.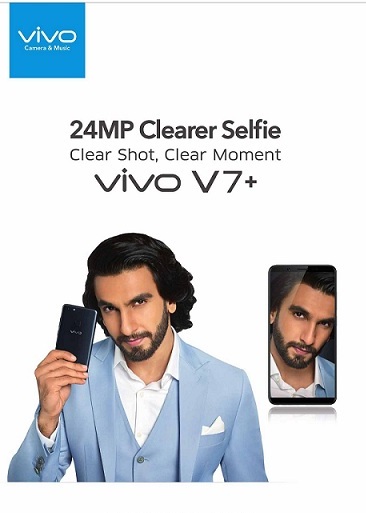 The relationship aided Vivo India in generating mass brand awareness that has set our products apart from the competition in the Indian smartphone market. Vivo India is thankful to Ranveer for being an invaluable and integral part of the Vivo India journey so far.- Vivo India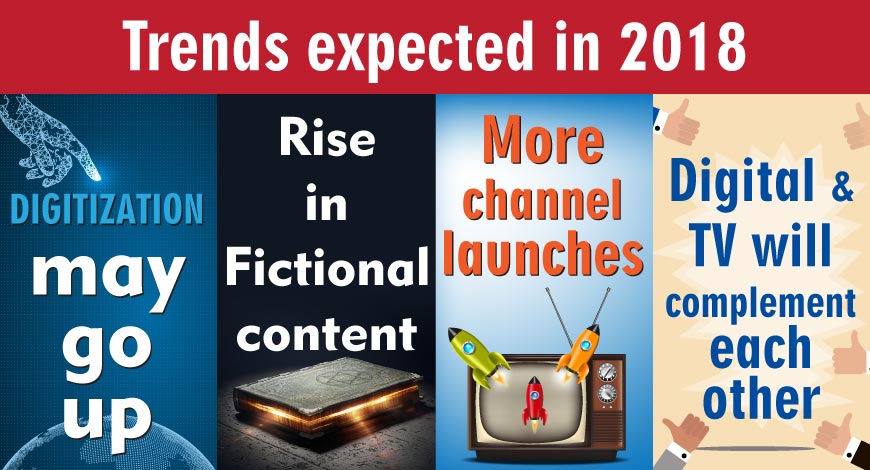 Experts positive about FMCG, automobile, telecom, smartphone brands and govt sectors spending big money on TV advertising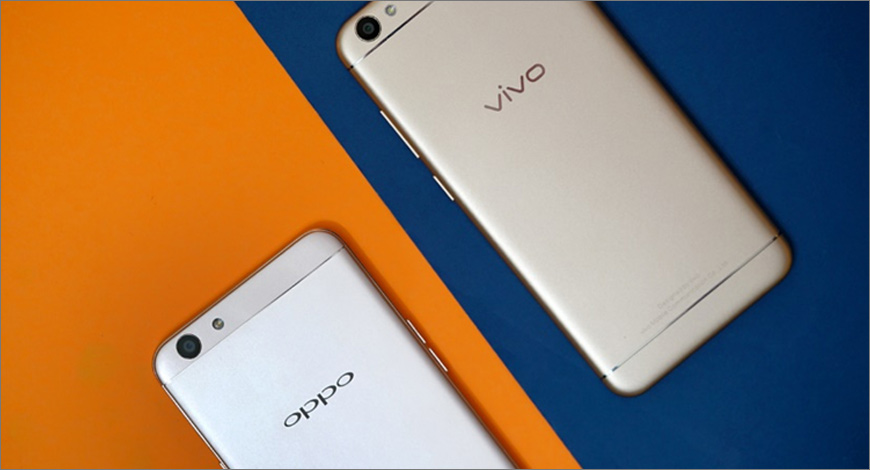 Amidst reports of Chinese expats heading back home, experts say it's more of a hype than reality. We at e4m take a closer look at the issue
The five-year deal, which will begin from July 2017, is pegged at Rs 275-300 crore, making it one of the biggest sporting deals in a non cricketing event
The brand has planned an aggressive marketing strategy to promote their newly launched V5 selfie-focussed smartphone in India