diljit-dosanjh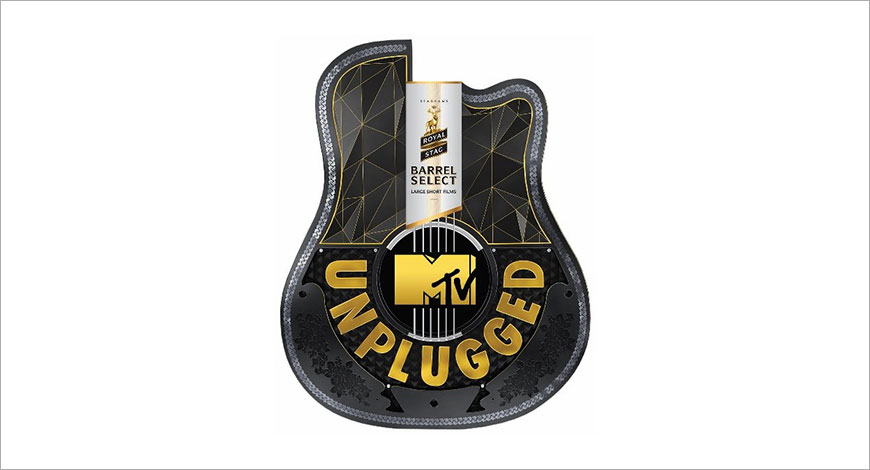 Launching on 26th January, MTV Unplugged will have artistes such as Sonu Nigam, Diljit Dosanjh, Guru Randhawa and Rekha Bhardwaj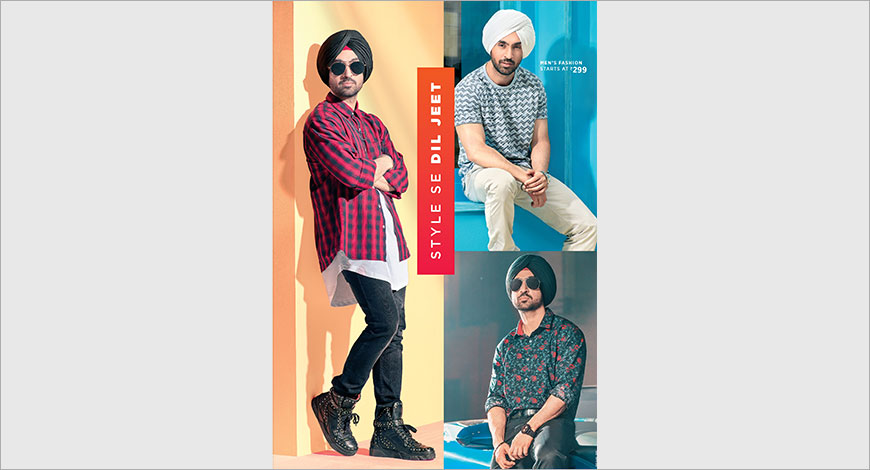 Owing to his strong following in North India, the campaign has elements of Punjabi music and fashion apparel that is popular in that region.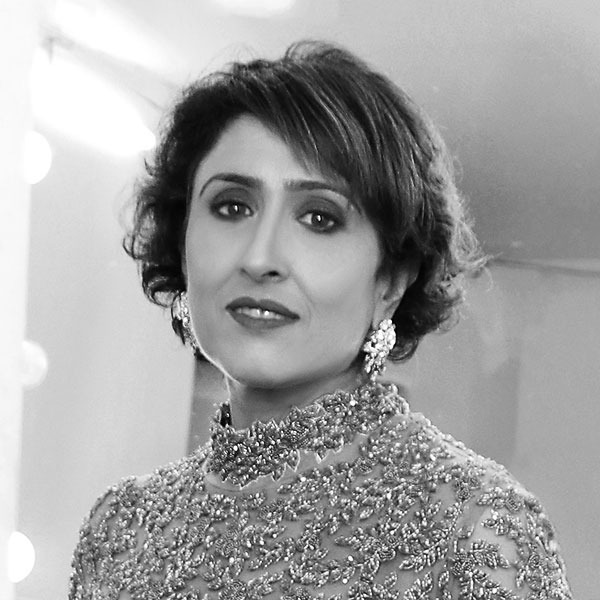 Shinde who has been associated with Punjabi Entertainment and the media industry for nearly two decades has stepped down from her role.
All the three stars are ardent sport lovers and have been following Star Sports Pro Kabaddi since inception. They have picked their favourite players and teams and will be following them closely during the league which commences on June 25.