yash-raj-films
Netizens are all-praises as users can drive along with Khan's character from the movie, Thugs of Hindostan, when navigating Google Maps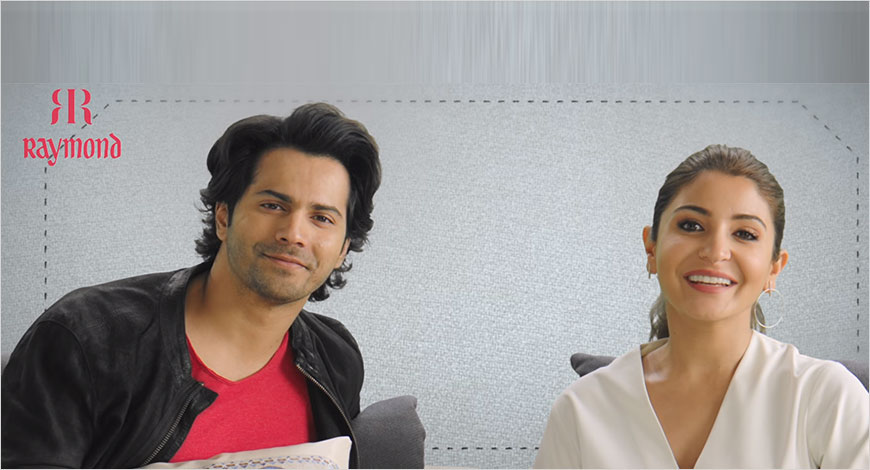 The film celebrates the 'Make in India' campaign though the inspiring story of the protagonists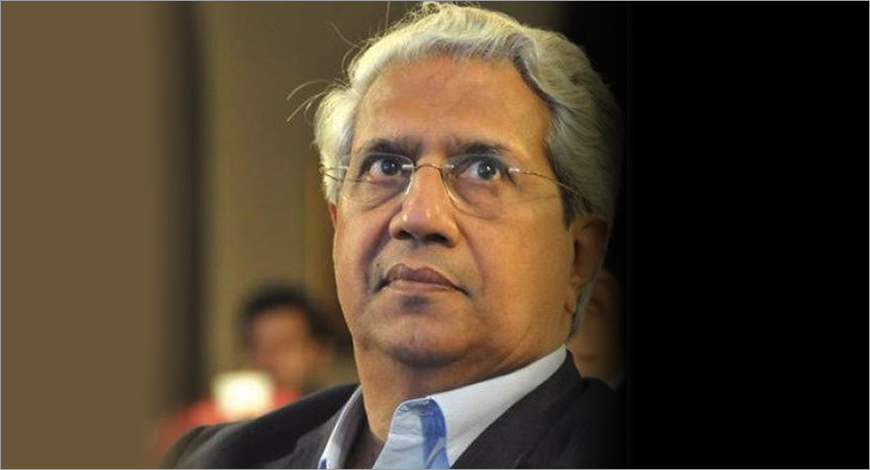 Parigi to explore initiatives by YRF in the field of education
Sultan: The Game created by 99Games for Salman Khan's movie 'Sultan' has been the top downloaded game on the Google Play Store (Top free games section) within the first two days of its launch.
During the campaign, Western Union is giving its customers a chance to meet the Superstar Shah Rukh Khan this Baisakhi, when they remit money into India
The video conceptualised by Y-Films highlights the discrimination and prejudice faced by the transgender community.
In his last role, Mehta In his last role, launched global digital agency Razorfish for the Publicis Groupe in India
From merchandise & tech products to collector dolls, accessories & new product launches, 'Dhoom 3' has managed to create a huge branding community for itself
The Delhi High Court has held that small amounts of usage of songs in a programme by India TV does not amount to copyright infringement
Ashish Patil observes that Cinema, Cricket and Curry are three big marketing mediums and that humour is back, at the Pitch CMO Summit 2011, presented by Jagran Group.
Zee TV and Sony Entertainment Television have adopted the route of bidding a timely farewell to shows to make way for new content.
The coming together of Multi Screen Media (MSM) and Yash Raj Films (YRF) had generated much excitement. However, the debut was below expectation and the five youth-centric YRF shows failed to garner the desired numbers. Now, MSM is gearing to launch the second tranche of YRF shows by the year-end, while continuing with repeats in a new time band.
Ashish Patil, who has been with MTV for 12 years, has decided to move on and join Yash Raj Films (YRF). At YRF, Patil will work as the Business and Content Head for a new division, which will focus on youth movies. He will report directly to Aditya Chopra, who is the Vice Chairman of the group.
The 5 shows produced by Yash Raj Films (YRF) for Sony Entertainment Television were launched to strengthen the weekend time band for the channel and to increase the channel's popularity. While the channel promoted the shows extensively, they don't seem to be a hit with the viewers yet as the numbers are far from satisfactory.