TAGS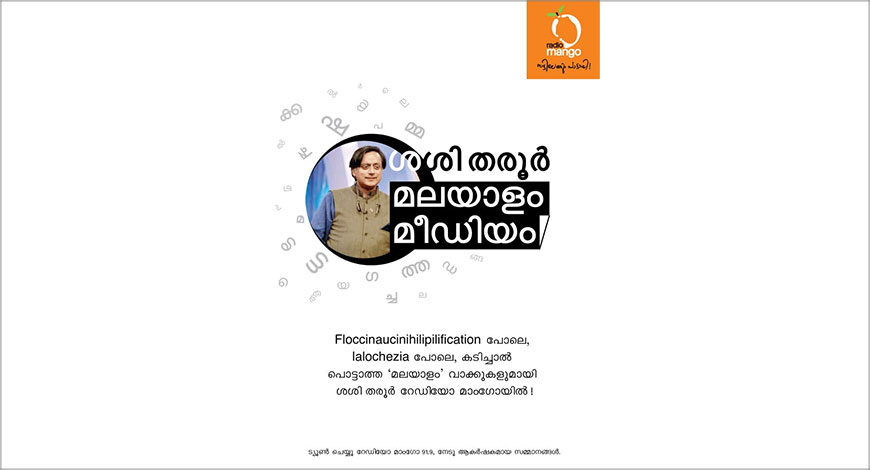 The campaign highlights the wealth of the native language and gives a chance for listeners to showcase their love for the language.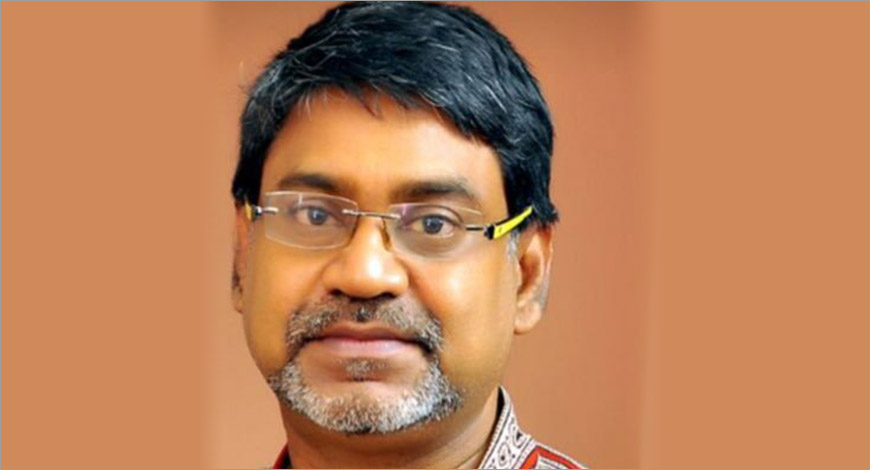 Several renowned brands like Audi, Mercedes-AMG, Volvo, Volkswagen, Canali, BOSS, TAG Heuer, Swatch, Calvin Klein and Titan have tasted success with their digital magazine ad campaigns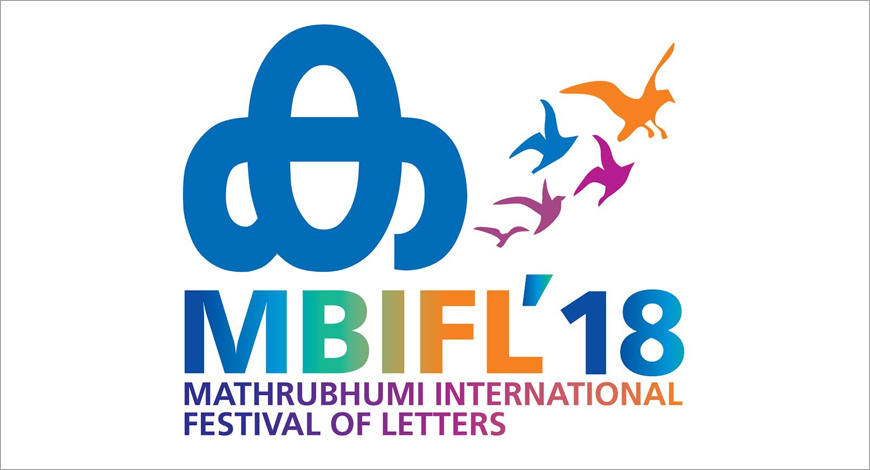 Some of the writers at fest include Oksana Zabuzho , Shashi Tharoor, William Dalrymple, Bigao Chuol, Deepak Unnikrishnan, Felicia Yap, Kurkov, Mohammed Hanif, Andrei Kurkov, Balachandran Chullikad, Raghu Rai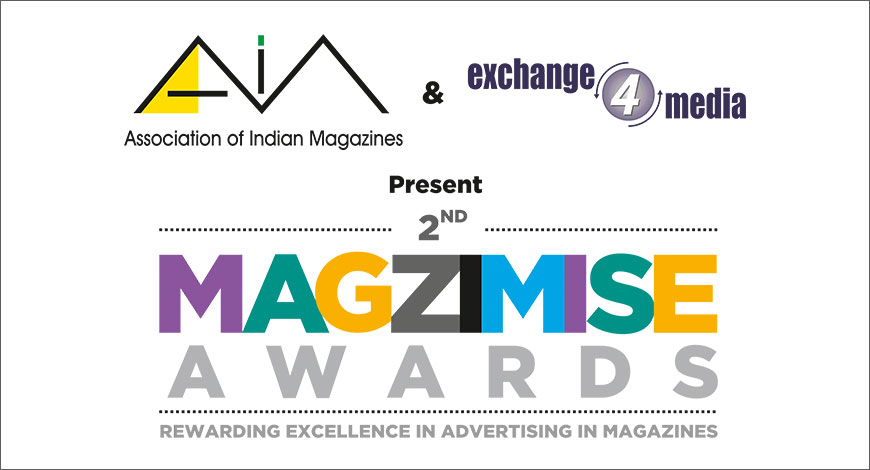 The Association of Indian Magazines (AIM) in partnership with exchange4media awards excellence in advertising across creative and media categories at the annual Magzimise Awards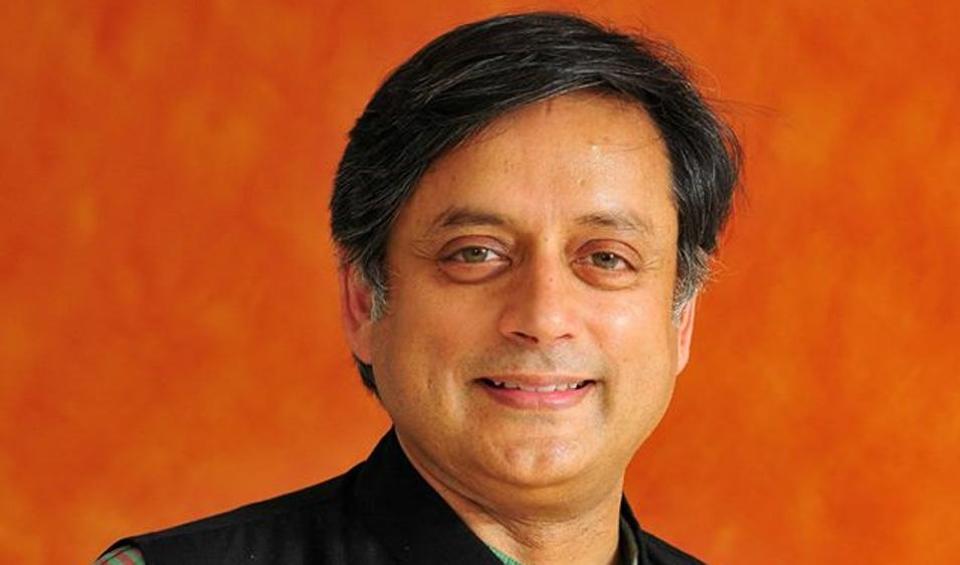 Dr Tharoor spoke at the 11th Indian Magazine Congress in New Delhi on how magazine journalism could well leverage the power of the digital to stay relevant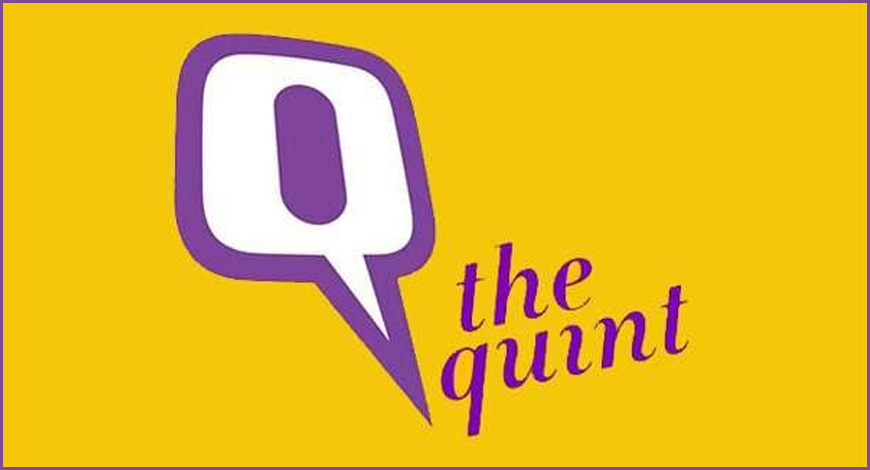 In August, The Quint started Talking Stalking, a campaign to give a voice to all those who face stalking every day and yet find that they can't speak out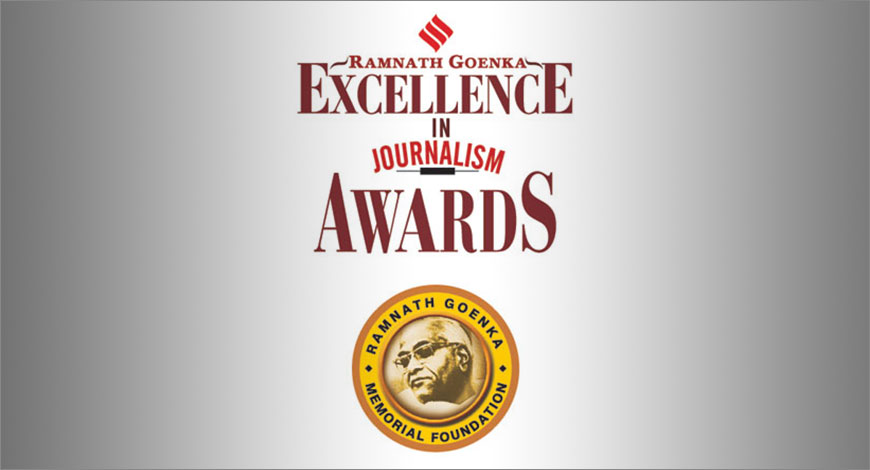 27 winners – in 25 categories awarded with Ramnath Goenka Excellence in Journalism Award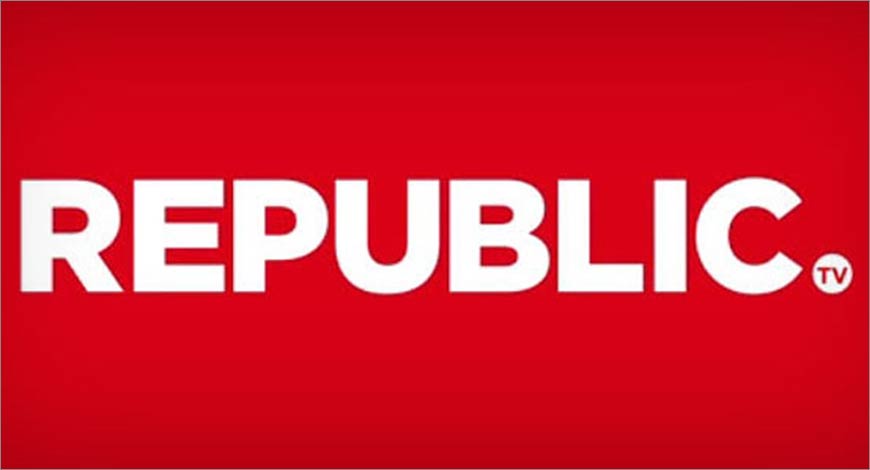 Delhi high court refused to restrain Arnab Goswami from airing news on Sunand Pushkar's death but asks to be balanced
Comedy collective AIB has collaborated with beat-boxing band Voctronica to produce a video that that pays homage to the greatest, most memorable ads India has ever seen
After DNA reportedly deleted journalist Rana Ayyub's opinion-article on Amit Shah from its website, a social media controversy has sparked off
Politicians must realise that a single utterance that does not go down well with the electorate has the potential to erode the faith of the masses, says Annurag Batra of exchange4media
The 5th edition of exchange4media News Broadcasting Awards 2012 will also see a special address by Shashi Tharoor
Themed on the topic 'India 2020', the 61st anniversary issue of Chitralekha has contributions by experts and stalwarts. The issue also houses the second edition of Chitralekha's 'Gujarati Power List'.
After Shashi Tharoor's exit, now all guns are trained on IPL Commissioner Lalit Modi. Does Modi have something left in the tank? Modi's benefactor Pawar may have turned against him because he reckons he too might be singed by this IPL heat, but KK Modi's scion has many powerful backers. Will Modi take the fall or will he be able to pull off another Houdini act? Monday will tell us, says Sandeep Bamzai.