ashish-mishra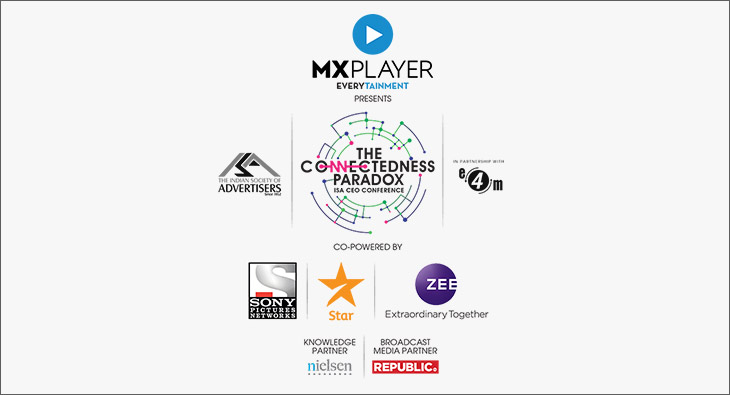 The event will be held on March 18 and will see industry experts from P&G, Google, Facebook, LinkedIn, GroupM, Star India, Aditya Birla Group among others address the panel discussion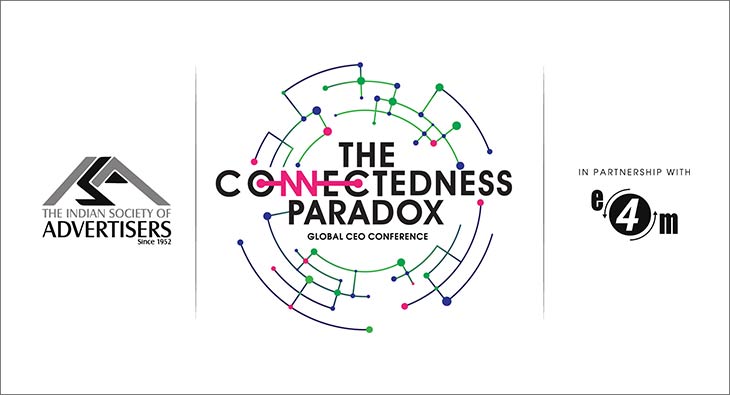 The event will be held on March 18 and will see industry experts from Google, Marico, GroupM, Star India, Aditya Birla Group among others who will address the sessions & discussions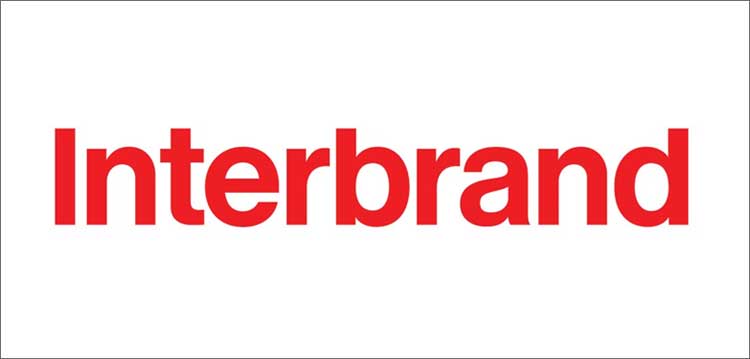 Interbrand announces expansions plans in newer markets and new brand wins in 2019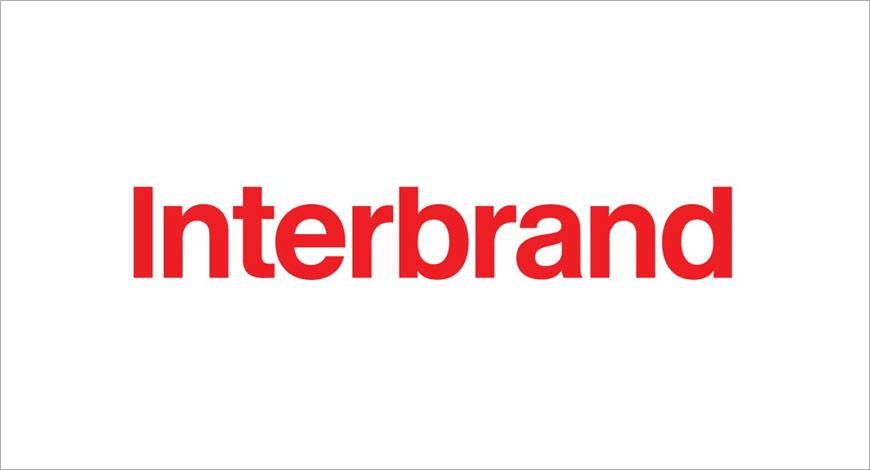 Mishra, MD of Interbrand shared insights on how the agency grew in India to become one of the leading brand consulting agencies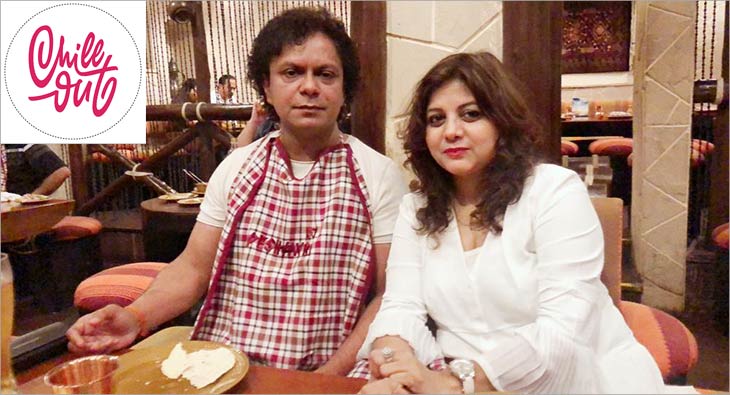 ChillOut: Mishra, MD, Interbrand India shares his weekend's routine, love for poetry and wish list for this year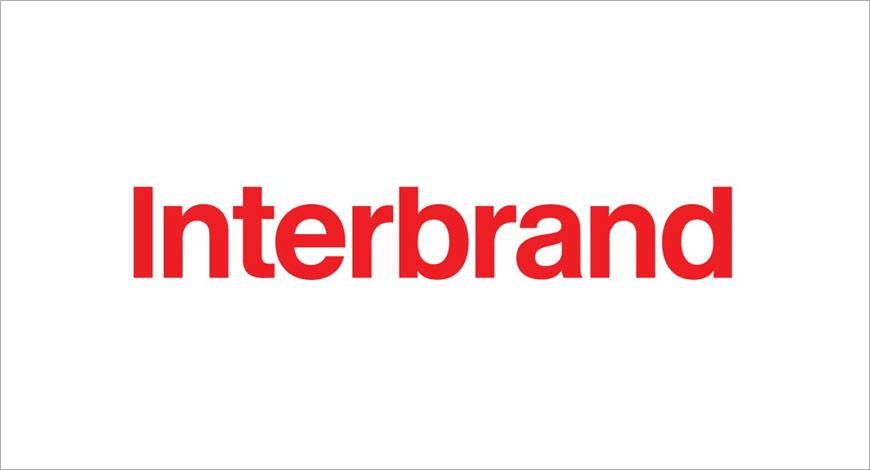 Interbrand India has successfully partnered with brands like Godrej, Jio, Infosys, Britannia, and Mahindra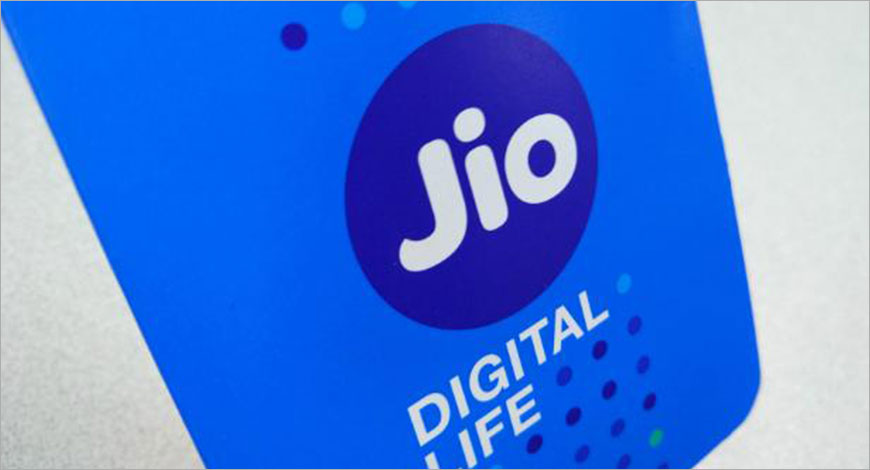 The recent Vodafone-Idea merger is believed to have more than doubled the subscriber-related incentives offered to retailers. The big question now is: What will be the next move of two-year-old Jio?
Interbrand India will offer Interbrand's complete suite of brand consulting services, including brand strategy, audit/evaluation, design, brand management and verbal identity
No stone has been left unturned to make AdAsia 2011 the most memorable one. Setting the tone for the same is its logo, an amalgamation of fabrics from various countries, depicting interconnectedness and the rich culture of each of the participating nations. Team Water, the agency behind the logo, shares the experience and the art behind the foundation step of AdAsia 2011.