toyota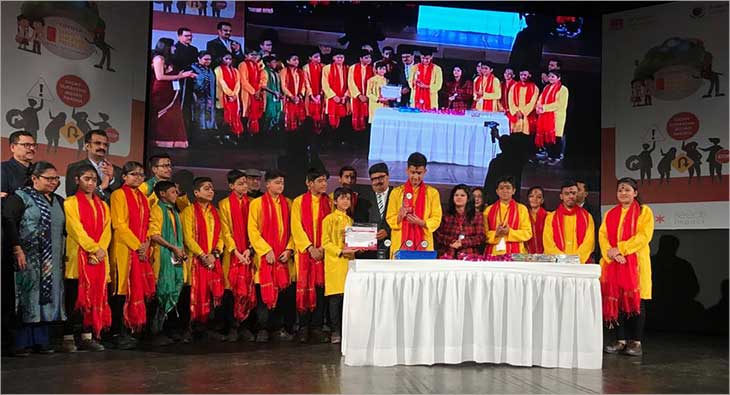 As a part of its CSR initiatives, Toyota initiated the Toyota Safety Education Program and has educated more than 710,000 school children on road safety across India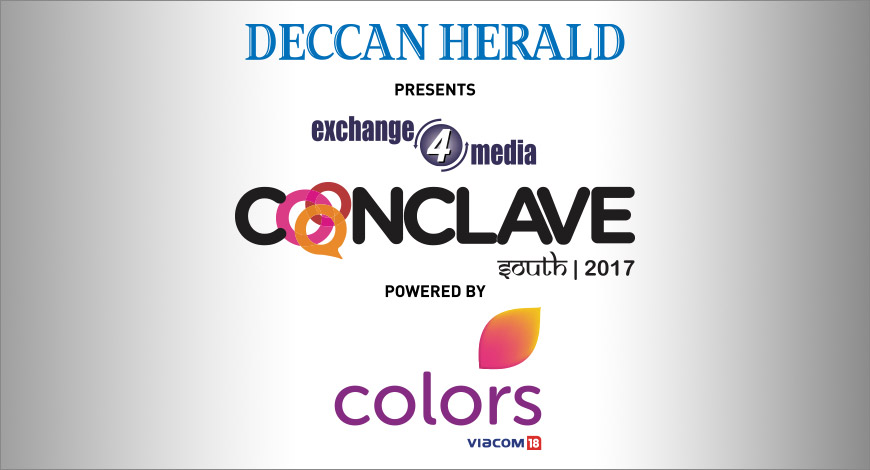 The umbrella theme for the South Conclave this year was 'Making Brands Purposeful'
: The automobile industry is on the path to recovery with most automobile makers registering positive sales growth for February 2017
While TV dominated 65% of the automotive sector's ad insertions pie, advertising on radio grew 8% for the sector during the Jul-Sep' 16 period as compared to the same period the previous year, according to data released by TAM Cross Media Adex for the auto sector, a division of TAM Media Research.
Demonetisation has affected one of the fastest growing sectors with some automobile majors stretching their scheduled breaks in production from five to 15 days. But the automobile majors have taken this cash crunch as a challenge and are offering various incentives to pick retail sales
The scandal came to light as a result of a complaint from Toyota Motor Corp. in July. The scandal centers on contracts with clients promoting their companies on websites and smartphone apps. Both the parent company and Dentsu subsidiaries were involved in the fraudulent practices in the period from November 2012 until this past August, according to media reports
Toyota Kirloskar Motor had sold 10,464 units in the domestic market and exported 1,917 units of the Etios series in June 2015. The company registered a 20 per cent overall growth in sales in June 2016 when compared to the corresponding period last year
The Indian auto industry continued its growth in the month of May. New launches, recent ad campaigns and TVCs launched over the last three months have helped lure customers towards the increased sales
This is a strategic alliance with Percept H to handle carmaker's media mandate for few models
Foley, President of South East Asia Pacific & Japan, Landor Associates, on social media don'ts, the impact of design on ROI, experience of working on client's side as well as agency's side...
Title sponsor HUL & associate sponsors ITC, Reckitt Benckiser, Amazon, Bridgestone & Toyota have laid serious money on the digital medium of IPL this year, which has gone up to Rs 5 cr
Rohit Ohri, Executive Chairman, Dentsu India Group talks about creativity in India, industry trends, booming South India market, along with acquisition plans for 2014...
The initiative is supported by the Ministry of Human Resource Development, the Association of Indian Universities and NDTV
This fortnight, Suman Srivastava writes about how colours might even the way consumers perceive a product's taste, service and value...