subway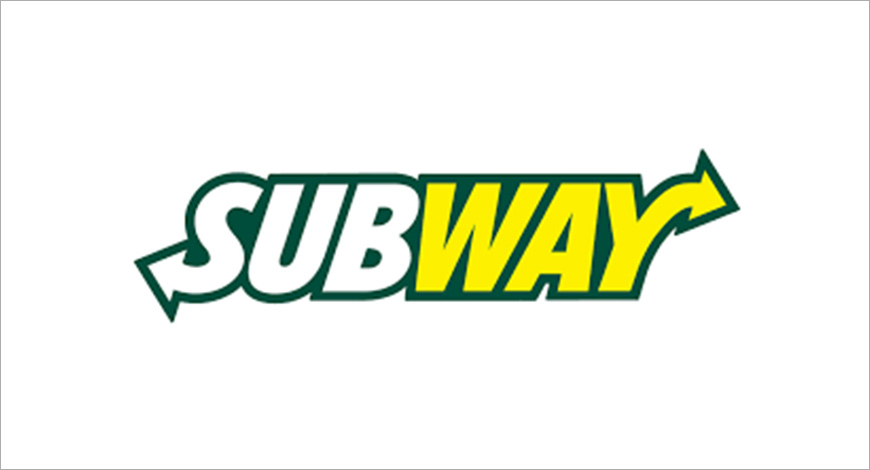 Tripodi had joined Subway in Jan 2016. In the past, he had been associated with Mobil Oil, MasterCard, The Bank of New York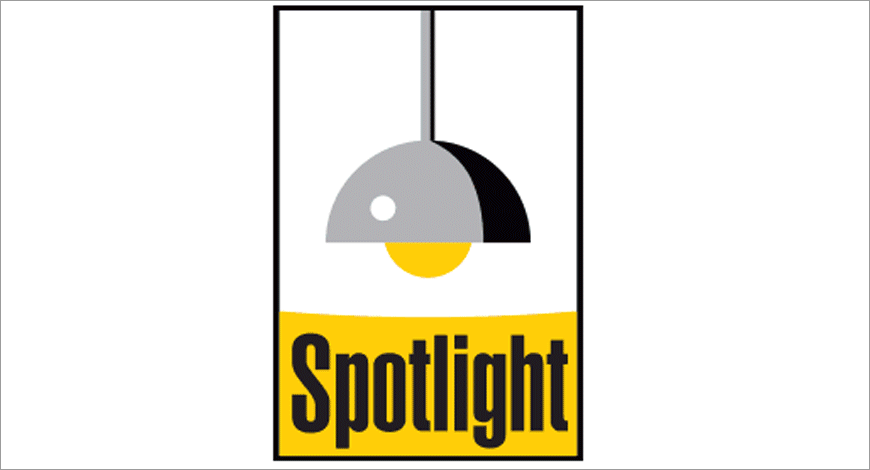 With numbers showing a phenomenal growth rate for in-cinema advertising in the last few years, we at Spotlight explore the factors that make this growth rate smooth and steady
Sultan: The Game created by 99Games for Salman Khan's movie 'Sultan' has been the top downloaded game on the Google Play Store (Top free games section) within the first two days of its launch.
Through the film, the agency has tried to communicate that while people tend to wonder what the future holds, there's one thing they can be sure of, Subway's Sub of the Day
"What is more heartening is that about 35% of the Rs 500 crore worth of new business billing is in the digital space," says MediaCom's MD Debraj Tripathy, as he promises to make announcements of 'significant large' business wins in the next couple of weeks...
10 years after the product was introduced in the US, Coca Cola finds enough fizz in the jet-setting Indian male market to launch its zero-calorie drink
Subway India has awarded its creative business to Publicis Capital post a multi-agency pitch. The account size is in the range of Rs 25 cr – Rs 30 cr
McCann Erickson India has been assigned the creative duties of Subway India following a multi-agency pitch. Arms Communication was the incumbent agency.
Subway India, the quick service restaurant (QSR) chain, is on the lookout for a new creative partner. Arms Communications is the incumbent agency.