by
Published - 29-December-2018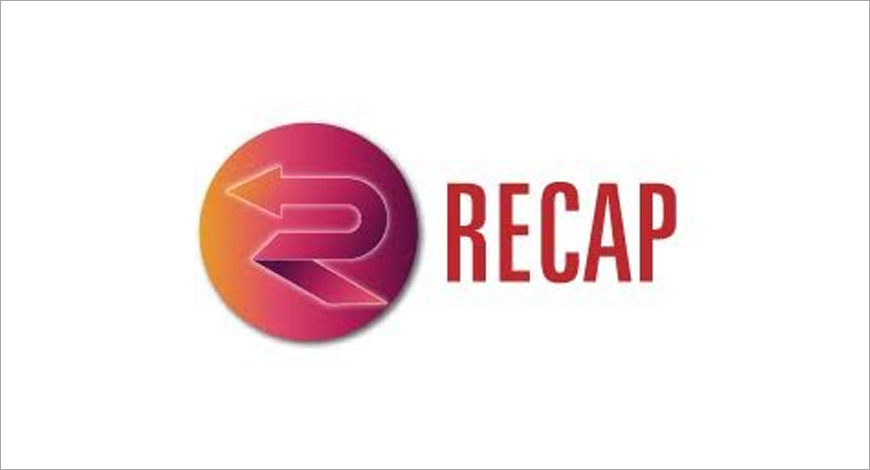 This week, the new TRAI tariff order dominated the headlines as television channels work to educate consumers about the new framework. This week also saw interesting people movements including the appointment of Basant Dhawan as National Agency Head, Entertainment Business, Star India, and Arpana Kumar being appointed as Lead Communications & Programmes, Shell India.
This week we also continued our Year-Ender series with 'The Year That Was 2018' and took a look back at key moments in the media, marketing, and advertising world that made headlines this year.
Read more here:
Ahead of TRAI's tariff regime, broadcasters announce new channel packs
https://www.exchange4media.com/media-tv-news/ahead-of-trais-tariff-regime-broadcasters-announce-new-channel-packs-93633.html
Tariff rule: TRAI gives 30 days for transition, but broadcasters all set for the show
https://www.exchange4media.com/media-tv-news/new-tariff-rule-deadline-extended-but-broadcasters-all-set-for-the-show-93697.html
TRAI announces 1-month migration period for smooth implementation of tariff order
https://www.exchange4media.com/media-tv-news/trai-announces-1-month-migration-period-for-smooth-implementation-of-tariff-order-93706.html
TRAI extends deadline for new tariff regime to Feb 1
https://www.exchange4media.com/media-tv-news/trai-extends-deadline-for-new-tariff-regime-to-feb-1-93690.html
Star India appoints Basant Dhawan as National Agency Head, Entertainment Business
https://www.exchange4media.com/announcements-news/star-india-appoints-basant-dhawan-as-national-agency-head-entertainment-business-93692.html
Shell India appoints Arpana Kumar as Lead Communications & Programmes
https://www.exchange4media.com/announcements-news/shell-india-appoints-arpana-kumar-as-lead-communications-programmes-93693.html
Key developments that shaped print media in 2018
https://www.exchange4media.com/media-print-news/three-key-developments-that-shaped-print-media-in-2018-93630.html
Native advertising pieces that raised the bar this year
https://www.exchange4media.com/advertising-news/native-advertising-pieces-that-raised-the-bar-this-year-93462.html