Smart move, Netflix!: Uses existing Sacred Games billboards to promote next original
'The Bloody Ghoul' symbol has been sprayed on Sacred Games billboards across the city by
Published - 17-August-2018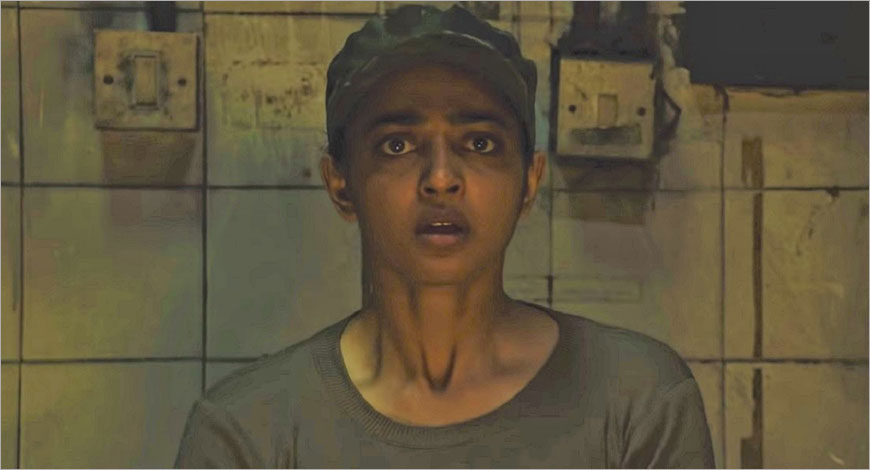 After setting benchmark with Sacred Games, Netflix India is all set to launch its second original series 'Ghoul' on August 24.
As a run up to the airing, Netflix is going all out with its promotions now, particularly with OOH. The online streaming service has used Sacred Games billboards to promote the upcoming horror miniseries. 'The Bloody Ghoul' symbol has been sprayed on Sacred Games billboards across the city.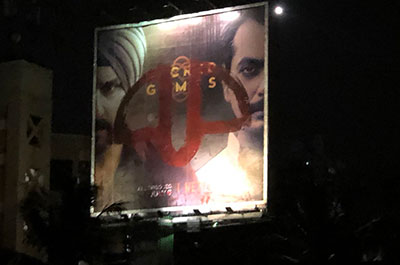 Kinetic India is the OOH agency for Netflix while its digital creative mandate is handled by The Glitch.
Ghoul is a horror mini-series created by Patrick Graham. It stars Radhika Apte and Manav Kaul.
Jason Blum is serving as producer through his banner, Blumhouse Productions and Anurag Kashyap is producing it under his banner, Phantom Films. In February 2018, Netflix acquired the film and turned it into a miniseries.
The story revolves around a newly-minted military interrogator who arrives at a covert detention center to discover that some of the terrorists held there are not of this world.