Google Maps OOH campaigns are generating more than just '5 minutes' fame
In association with Kinetic India, the brand captured the market across the country with strategic planning and wider campaign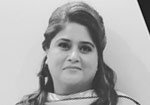 by
Published - 19-February-2018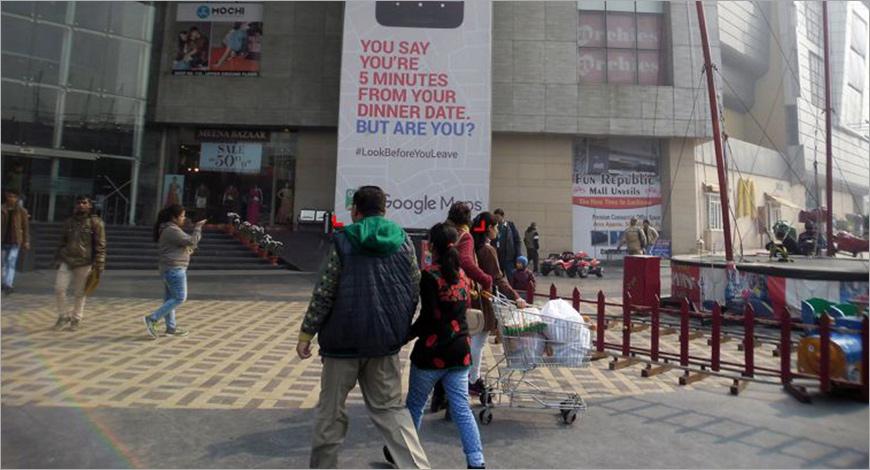 In India, when someone says they'll be there in five minutes, chances are they won't. Everybody has that one friend, who says he's only five minutes away, but inevitably arrives half an hour late. And the culprit more often than not is the inescapable traffic jam. However, Google Maps thinks we can avoid this by just planning our travel better in its "Bas 5 minute" OOH campaign.

The campaign was conducted across Delhi NCR, Mumbai, Pune, Jaipur, Bangalore, Hyderabad, Ahmedabad, Kolkata, Lucknow and Chandigarh. A combination of media formats including billboards, bus shelters, gantries, unipoles, metro pillars and contextual placements were used and customized at city-level.

Discussing the campaign, Sapna Chadha, Marketing Director, Google India and South East Asia, said, "We took a data-backed approach to OOH and used heatmaps of cities to plan OOH sites in areas where user engagement was low. Our goal was to reach consumers at moments that matter and educate them about how Maps can enable them to reach on time."

Building on the brief, Google's OOH agency, Kinetic India, crafted a strategy that resulted in a media mix delivering both impact and reach for the brand. Kinetic recommended high visibility solus media and cluster sites to achieve clutter-break.

To amplify the message at contextually relevant touchpoints, Kinetic secured placements in Boom Barriers in parking lots, LED screens at restaurants, gyms, colleges and apartment complexes. Creatives were customized for different consumer contexts such as home, party, shopping mall among many others and were placed close to these touchpoints for higher connect.

The right mix of impact and frequency media has helped Google Maps amplify their OOH presence and capture consumers' attention.