MIB sets timeline for rights holders to inform Prasar Bharati about any sports event
MIB stated that it will enable Prasar Bharati to approach the right holders well in time before the start of the event for better planning, scheduling, marketing, and coordination by
Published - 03-October-2018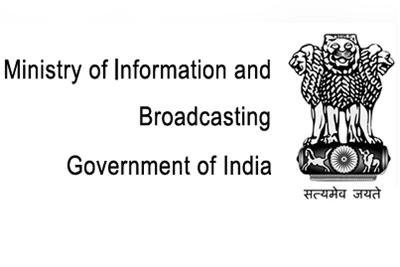 The Ministry of Information and Broadcasting has directed in accordance with the Sports Broadcasting Signals (Mandatory Sharing with Prasar Bharati) Act 2007, that all sporting events, which are notified as sporting events of national importance by this ministry, are to be shared with Prasar Bharati by the right holders.

According to the notice, every content rights owner and television or radio broadcasting service provider intending to carry a live television broadcasting on any cable television network or DTH or intending to make a radio commentary broadcast in India, of a sporting event of national importance shall at least 45 days prior to the proposed date of telecast or broadcast, inform the Prasar Bharati, about the same and offer to share the live signals in the manner.

The notice further stated that all the broadcasters/permitted private satellite TV channels, who gets the broadcasting rights of any sporting events, which have been notified as sporting event of national importance by this ministry, are hereby called upon to comply with the above provisions of the rules and inform Prasar Bharati about the same immediately so as to enable it to approach the right holders well in time before the start of the event for better planning, scheduling, marketing and coordination.