jack-in-the-box-worldwide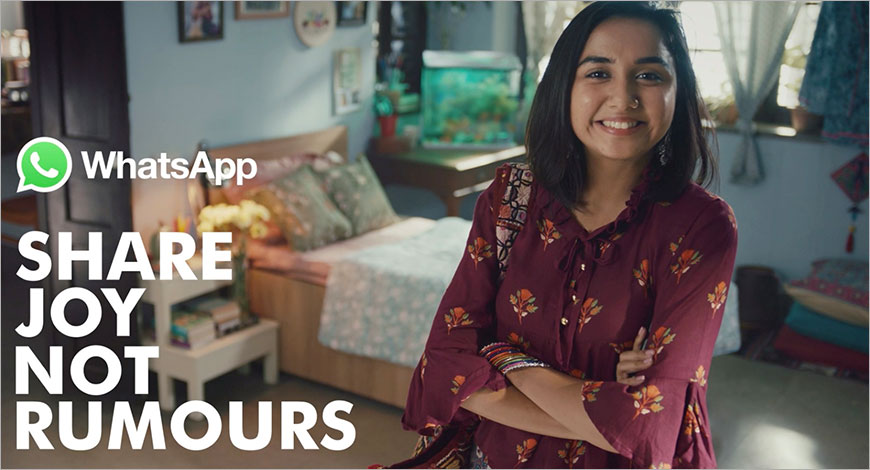 We chatted with Neeraj Kanitkar, Creative Director, Taproot Dentsu to understand what went behind conceptualising the brand's first-ever TVC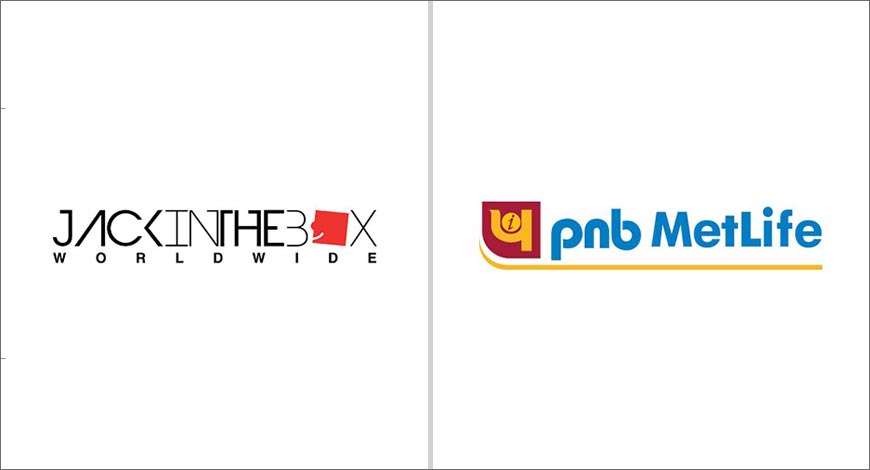 The mandate encapsulates digital communication and digital media creative duties.
RACEMO or Cemora, same difference. The JITB campaign has more than lived up to its challenging brief, and in fact, set a whole new industry benchmark by gaining 12,500 followers on Instagram and Twitter, a reach of 12.1 million, and a cumulative 1.7 million likes, shares, comments, and video views
She will be part of the senior management team at The 120 Media Collective
The new brand will be a JV between the two and will target audiences seeking financial advice and insights.
JITB's mandate includes buying digital media space for the experiential travel company
SapientNitro and Madison Media both got 1 Silver and 1 Bronze each. Webmaffia received 2 Silvers
JWT leads with 3 metals, winning 1 Gold, 1 Silver and 1 Bronze
Prior to the promotion, Razdan was Senior Vice President and Mumbai Business Head
The agency has also announced appointment of its Delhi and Mumbai Business Heads
The agency has also announced appointment of its Delhi and Mumbai Business Heads