vyoma-media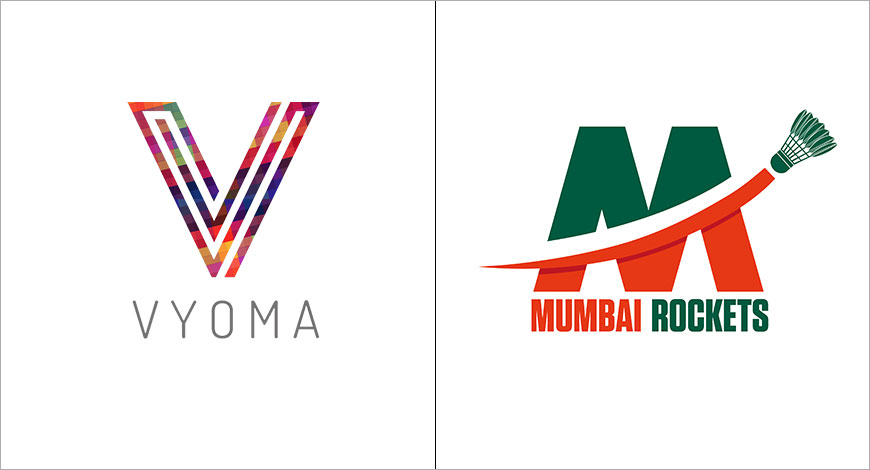 Franchise aims to lift maiden Premier Badminton League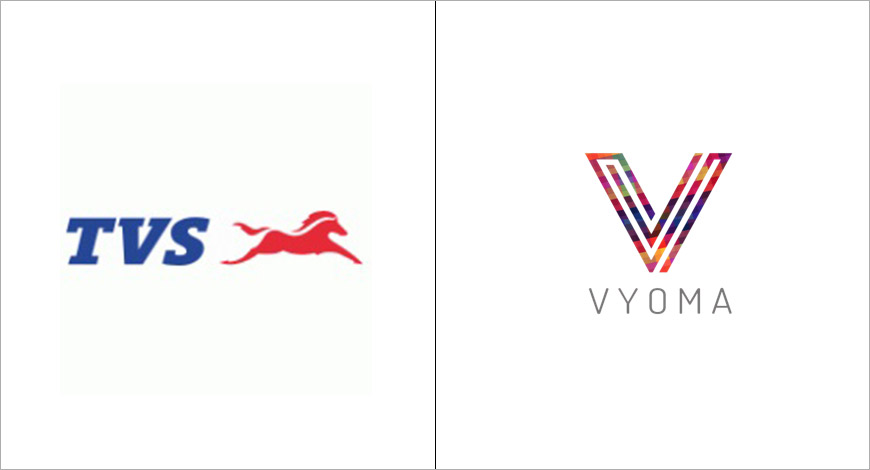 The campaign will be across Karnataka, Bihar and Uttar Pradesh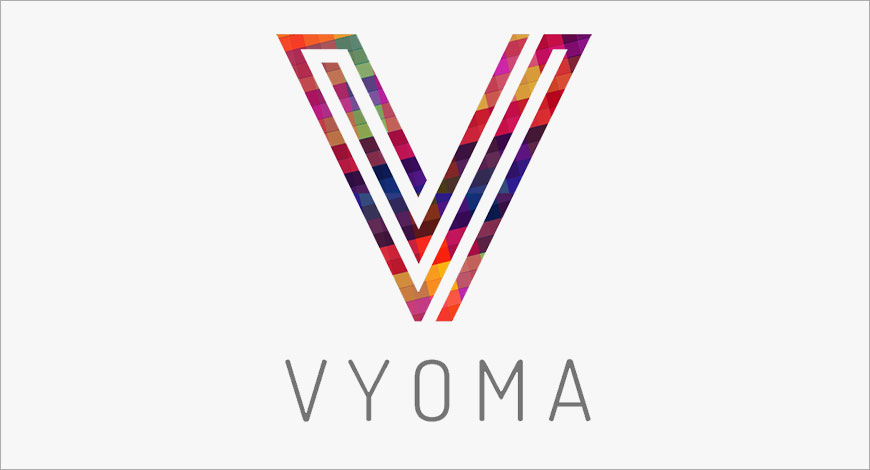 The platform provides Vyoma's partners with insights, analyses and real-time feedback on all their ads that are running on the Vyoma Media Network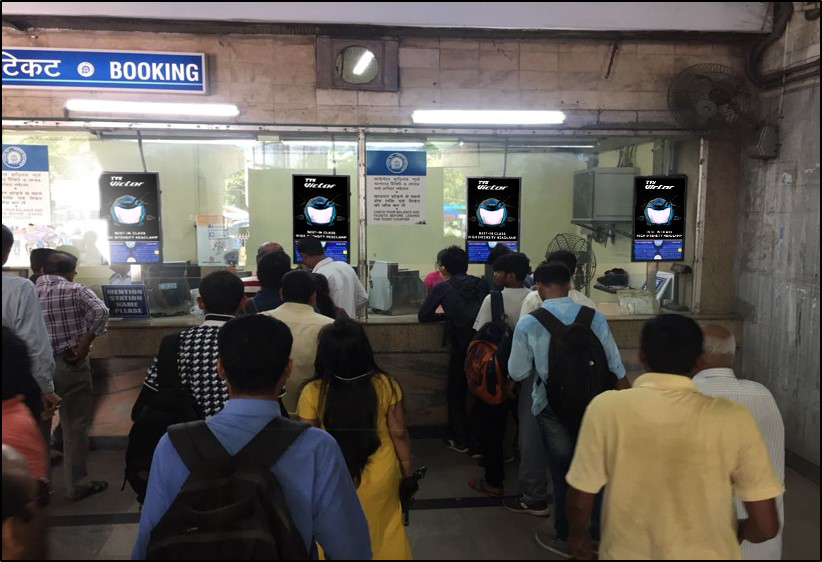 Vyoma Media will aim to build on the massive affinity towards the TVS brand by engaging consumers through their smart dispays at ticket counters across the Kolkata Metro and Bihar railway stations.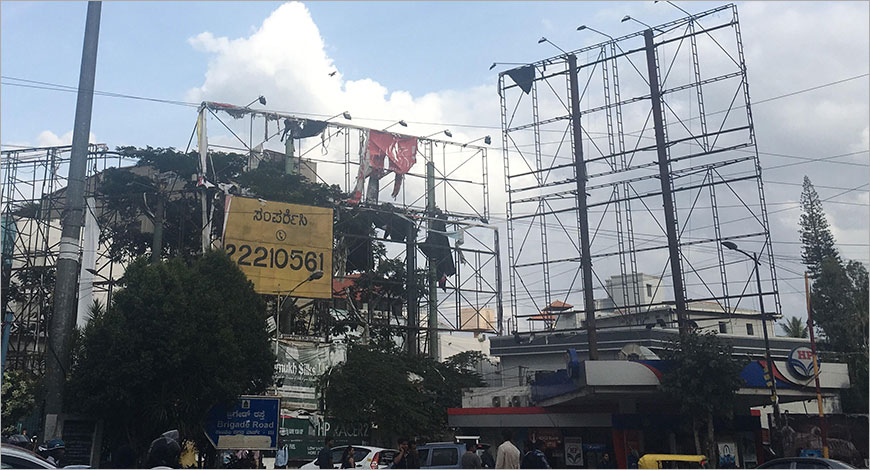 The BBMP has approved a new draft advertising policy titled 'BBMP Outdoor Signage and Public Messaging, 2018'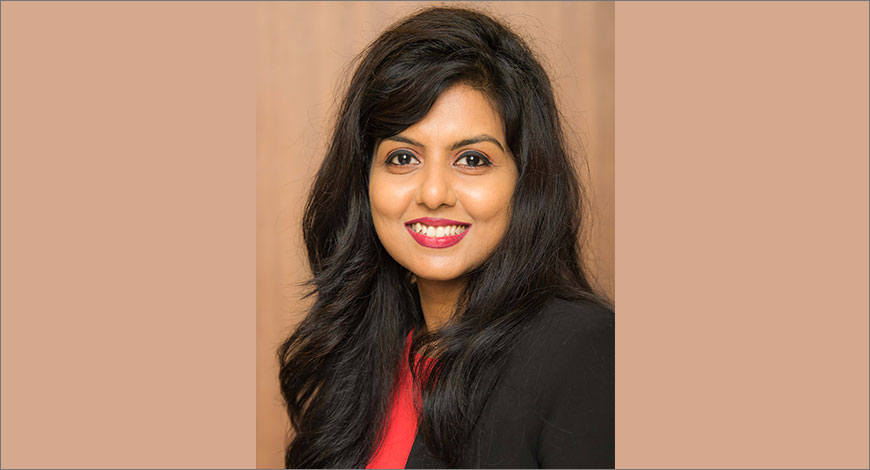 Sharma has over 20 years of experience in financial services and business development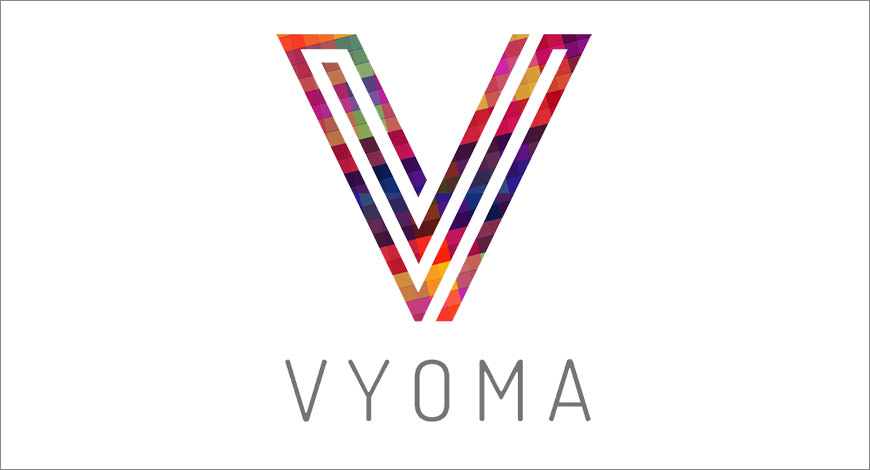 Arun Murthy appointed as Vice President Business Development; Tanushri Roy appointed as Business Head Corporate Sales – West; Preeti Bagga appointed as Business Head Corporate Sales – North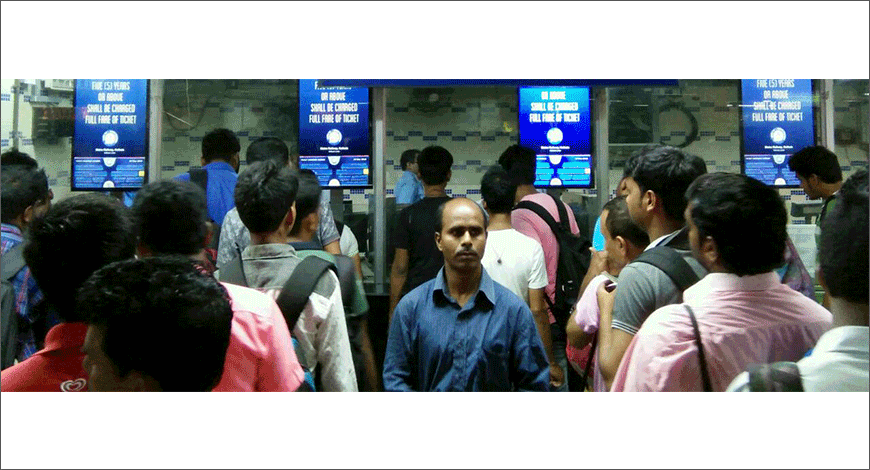 Over 7 lakh passengers who use the metro daily will now get to see a total of 233 screens across all 24 metro stations at every ticket counter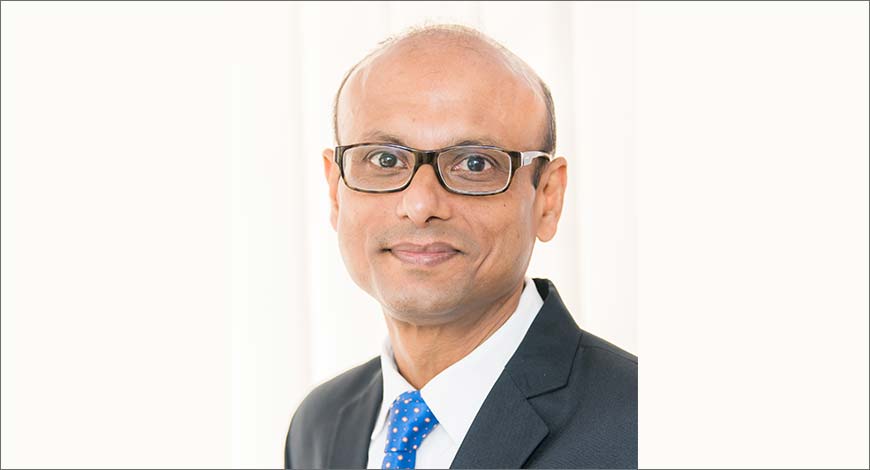 Based out of New Delhi, Bose will be overseeing the entire revenue functions at Vyoma and will have overall responsibility for new business development and revenue generation across all regions.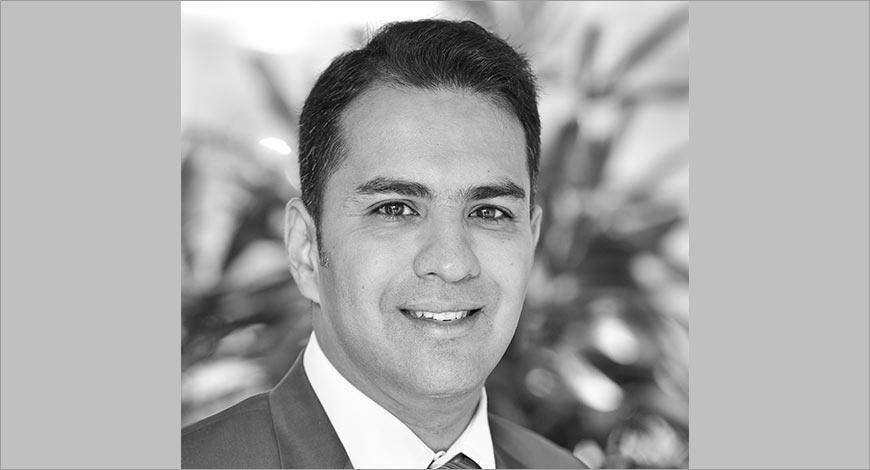 Srinivasan will be responsible for heading Marketing, Branding, Internal and External Communications and go to market strategies for all Vyoma Media's product Innovations –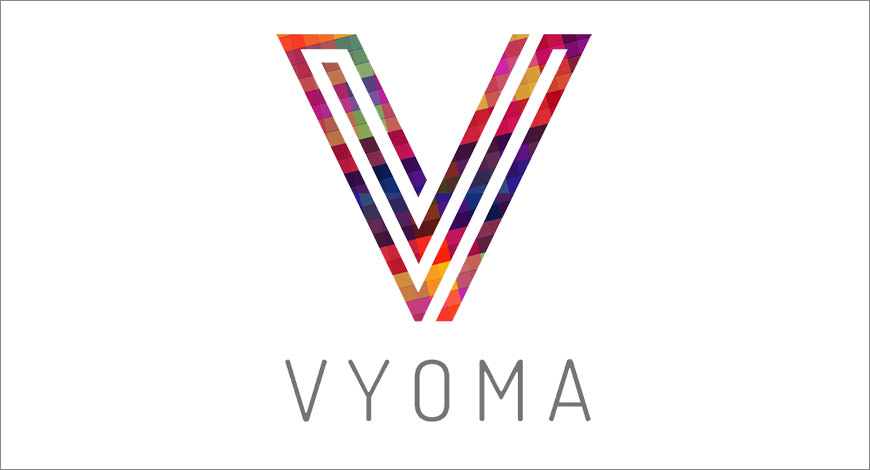 Srinivasan opens up on what prompted their recent rebrand, their foray into bus depots and developing the software that displays Bengaluru Metropolitan Transport Corporation's (BMTC) Passenger Information System for all the major bus depots in Bangalore.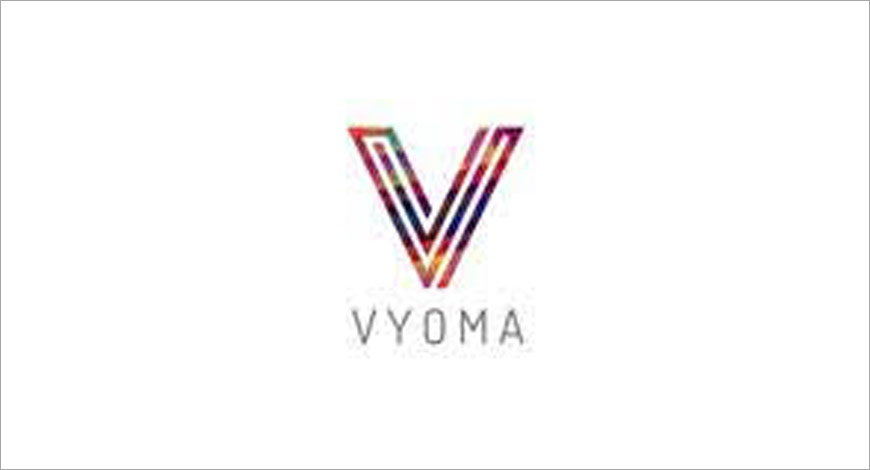 Vyoma Media's software will power BMTC'S Passenger Information System for all the major bus depots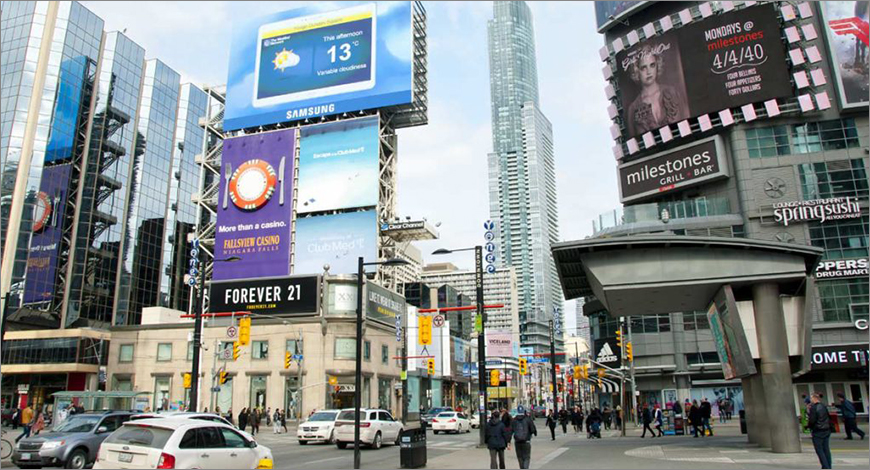 As the country powers towards a digital economy, with hyper-connectivity and access to real-time information at its fingertips, digital OOH aligns itself almost seamlessly with the on-going advancements given its ability to provide reach, scale and relevance all at the same time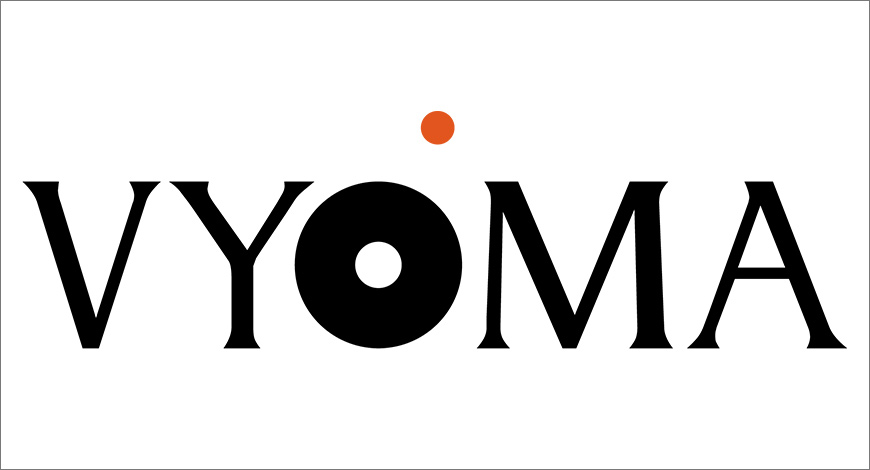 Vyoma Media was the only company representing the DOOH community and technological advances being used in the sector