e4mChillout: Adventure sports help me overcome my fears: Hiren Gada, Shemaroo
Water sports, camping, hiking, trekking... ardent traveller Gada has done all this and more; this year he completed Harishchandragad, Kalavantin, Lohagad and Kailash Manasarovar trek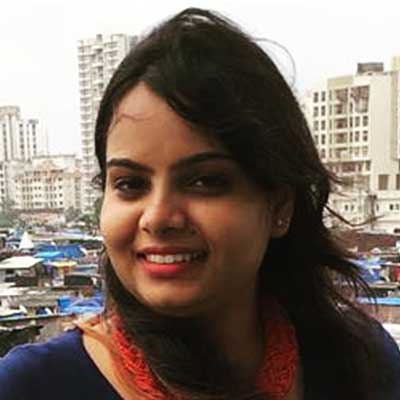 by
Published - 19-May-2018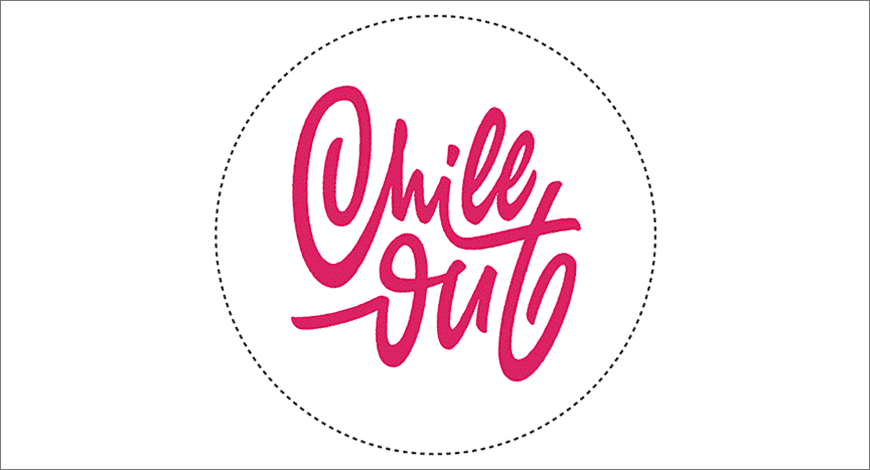 Shemaroo Entertainment CEO, Hiren Gada usually spend his weekends with friends, family and food. Gada describes himself as a foodie but one that doesn't like to cook! "The only thing I can do to save my life is to make Cuppa Noodles," says Gada. He also admits that he loves exploring new places and cuisines. Read on to know more...

On a typical weekend you will find me...
Weekends are usually with friends and spending time with family. My morning starts with an hour of yoga followed by entrepreneurs' meet for a knowledge sharing session. Our group is called "Saturday Success" where we have discussions on various topics and organise Ted talks, book reviews and more such activities. My evenings are kept for the family and all of us venture out for long drives. I am a big foodie so I love exploring new restaurants and different types of cuisines.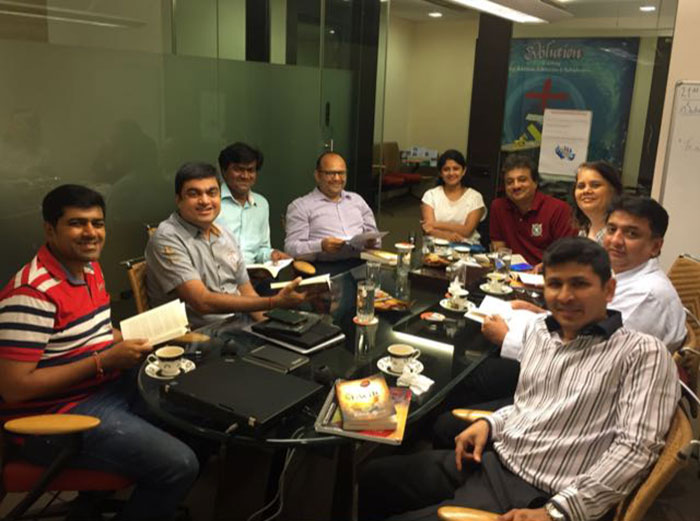 My idea of relaxing is...
For me, relaxing is all about doing things that I love. Since I am a huge Bollywood movies buff, I have a set-up of iBox Media Centre where I like to relax by watching movies.
One vice I cannot do without...
Be it meetings, movies, dinners, the one thing I can't stay away from is aerated drinks.
I love a Staycation/adventure...

Adventure sports help me overcome my fears. I love going for camping, hiking and trekking on a regular basis and in this year I have completed Harishchandragad, Kalavantin, Lohagad and Kailash Manasarovar trek. One such trekking experience I truly enjoyed was a night trek to Naneghat. My love for nature is never-ending. From Mountains to beaches, I have explored it all. I always look out to experience something new when I am out on a holiday. I have tried all sorts of water sports too.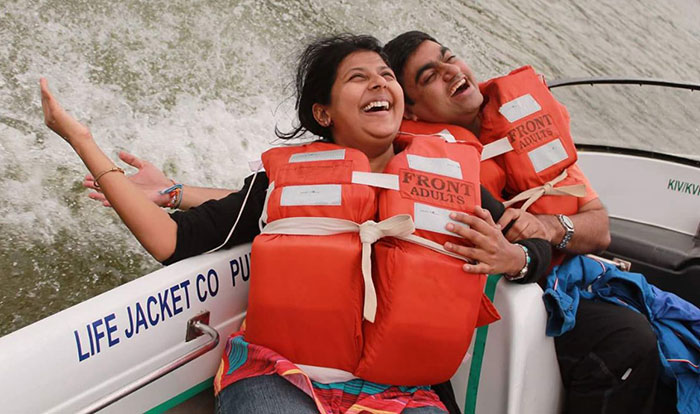 I confess, I am a...
A complete foodie. I love to explore new restaurants and different cuisines and don't even wait for the weekend to explore something new when it comes to food.
I spend me-time on...
Being part of an industry where there are a lot of developments happening each day, I see to it that I keep myself abreast with everything that's happening around the world. Hence, my me-time is usually spent on reading and gaining knowledge about insightful business stories.
The last show I binge watched...
River Dale
To save my life, I can make a mean ...

Even though I am a complete foodie, I stay away from cooking. The only thing I can do to save my life is to make Cuppa Noodles.
A skill/hobby I want to learn this year...
I really want to learn vocals this year.
My next vacation/adventure will be ...
Travelling is always on my mind and the next place which I wish to visit is the Valley of Flowers in Hemkund, Uttarakhand.