tata-capital
The social media campaign, #WedEqual, is led by a video starring popular comic artistes Mallika Dua and Anubhav Pal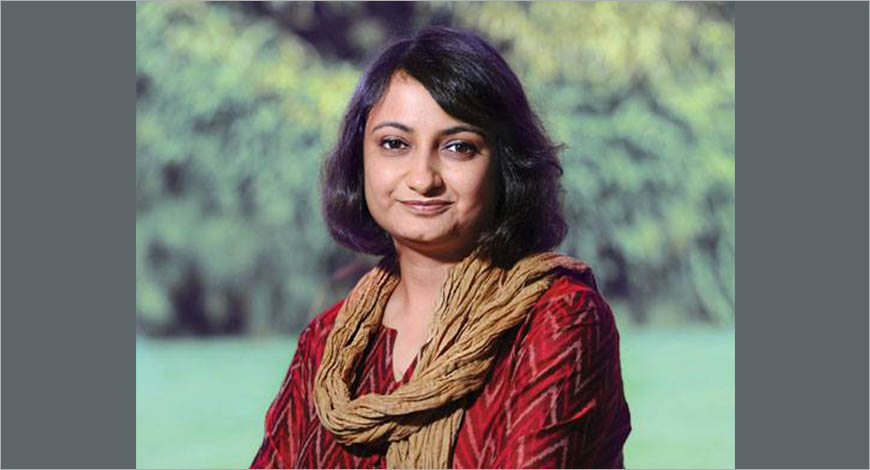 Guest Column: CMO and CDO of Tata Capital says today, there are AI tools for virtually every facet of marketing, making the function far more effective and efficient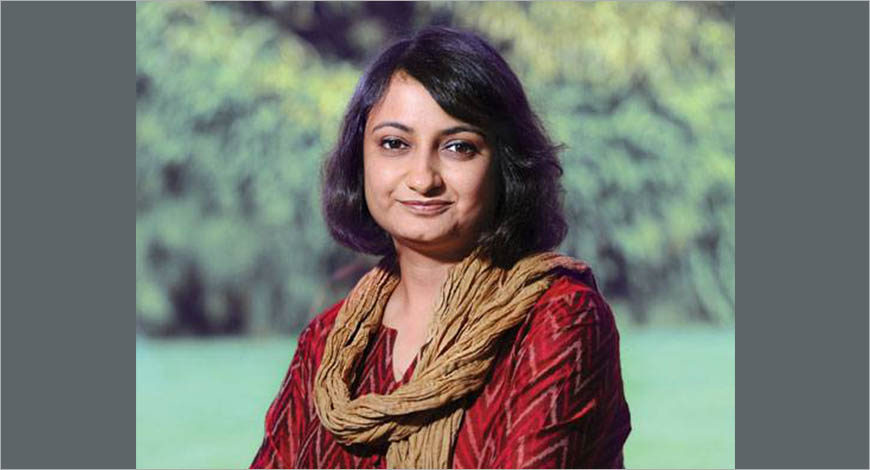 Kaushik Chakraborty, SVP & Head - Online Sales,Digital Marketing & Alternate Channels, UTI Mutual Fund, has joined the the team as VP - Digital.
The initiative won for best advertising campaign in the 'For-Profit' category, making Tata Capital the first ever EthicMark award winner from India.
At the 11th edition of Businessworld Marketing Whitebook launch, LinkedIn's Ashutosh Gupta, VIP's Sudip Ghose, Tata Capital's Veetika Deoras, and BPN's Suresh Balakrishna discuss the realities of changing consumer world
The company has launched a first-of-its-kind survey that aims to reveal India's perspective on some of the major challenges facing the nation
Tata Tea's Jaago Re campaign with Chennai Express brings to the fore agencies creating deeper conversations to strike a meaningful chord with consumers
With the brand promise of 'Karein wohi jo ho aapke liye sahi', Tata Capital has been differentiating itself. Veetika Deoras, Deputy VP, Brand Marketing and Corp Comm, Tata Capital, talks about the brand's development and using customer centricity to one's advantage…
Tata Capital Ltd debuted its new TVC on February 28, 2011, along with the Oscars 2011. The TVC, sporting the tagline 'Karein wohi jo aapke liye sahi', takes Tata Capital's consumer engagement to newer heights.