paul-polman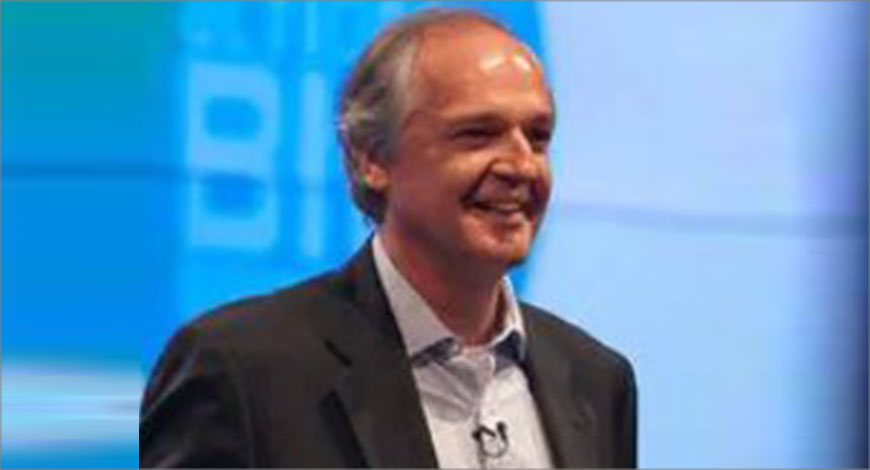 Polman will step down from his role from January 1, but will stay on for six months to help out with the transition.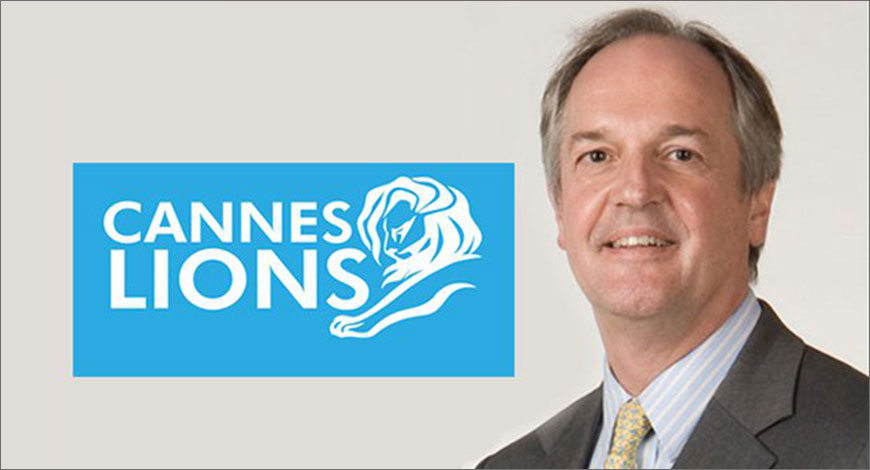 The Unilever CEO will receive the award at the Cannes Lions International Festival of Creativity held on 22 June 2018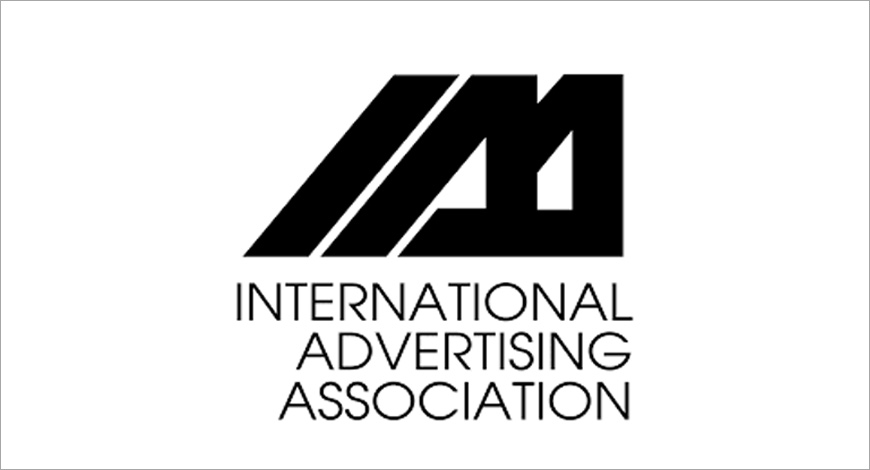 To mark IAA's 80th anniversary, Shelly Lazarus of O&M, Paul Polman of Unilever and Paul Rossi of The Economist will be honoured
The brand is calling for the inclusion of an indicator which measures the percentage of the population using a hand washing facility with soap in homes, schools and health centres
exchange4media reached out to HUL to seek their response to the nature of allegations regarding the company's mercury contamination of Kodaikanal. An HUL company spokesperson said, the safety of all our employees is our number one priority
Unilever expands Sustainable Living Plan in India with Prabhat, a rural community development programme around nine HUL manufacturing sites in India
The Rupee at an all-time low, the dour economic crisis, the ad cap imbroglio - how are b'casters rising above these difficult situations & looking for growth opportunities?
ISA Member & Independent Director, Birla Sun Life Asset Management, Patel says that if you give great performance at a good price, you will never fall short of customers
2013 is a volatile year & ppl who reinvent during such times come out strong, says Bakshi, while talking about ISA's Global CEO Conference that will see leaders share best practices for coping with the tough environment
2013 is a volatile year & ppl who reinvent during such times come out strong, says Bakshi, while talking about ISA's Global CEO Conference that will see leaders share best practices for coping with the tough environment
Tata Sons' R Gopalakrishnan, Mondelez I'ntl's Manu Anand, Tata Motors' Ravi Kant & Vodafone India's Marten Pieters are some of the other distinguished speakers at the conference
Polman will share his thoughts on how business leaders can navigate in these tough economic situations. The conference will be held in Mumbai on Oct 30
Kajol will attend the UN General Assembly events to appeal to policymakers to scale up handwashing with soap programmes to achieve development goals to reduce child mortality