editors-guild-of-india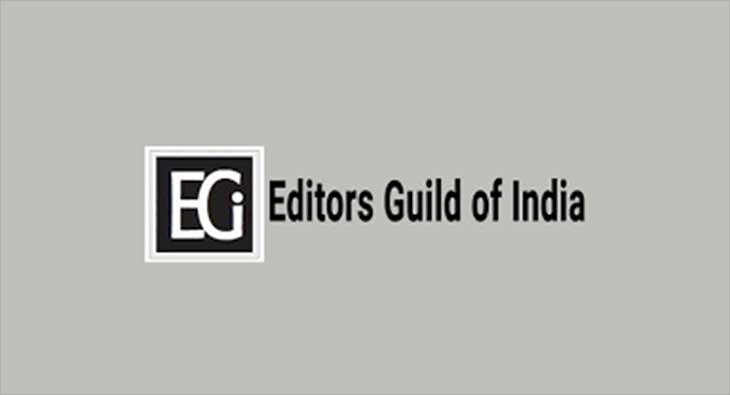 The Guild has asked the government to take necessary steps to bring the abusers to book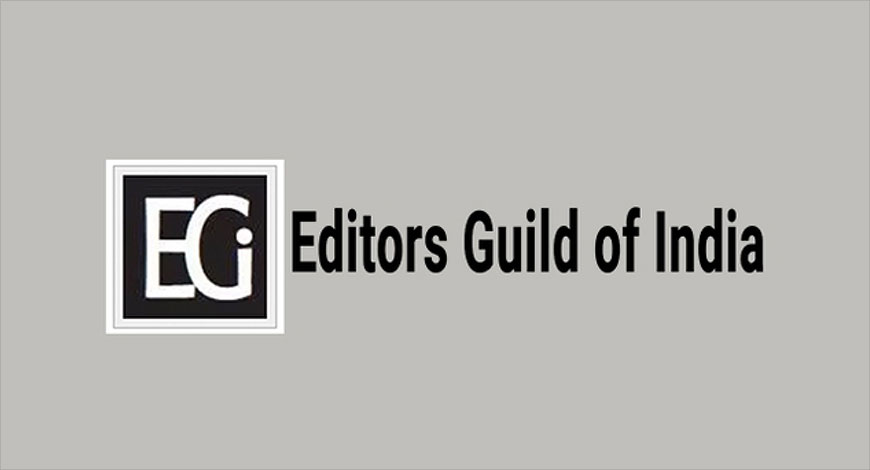 With an aim to strengthen the organisation, editorial leaders from across the news and media sector to are invited to apply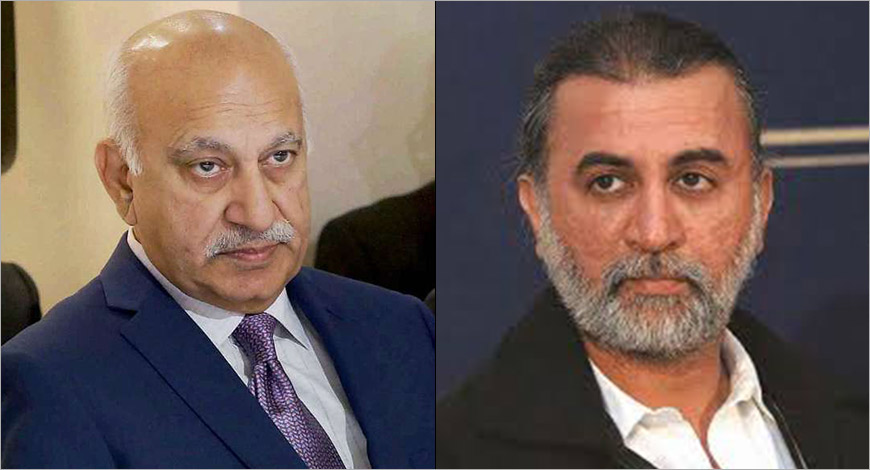 The action has been taken in view of allegations of sexual misconduct against them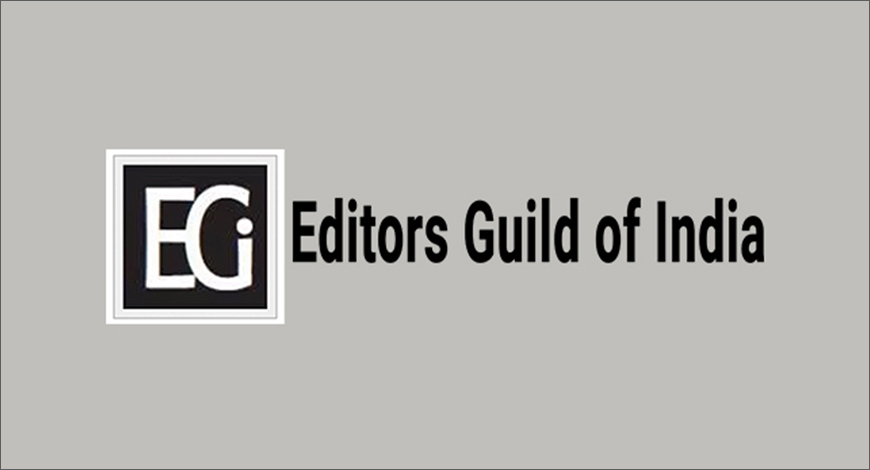 We are a fully tax compliant entity and will provide all access to all appropriate financial documents, Raghav Bahl has told the Guild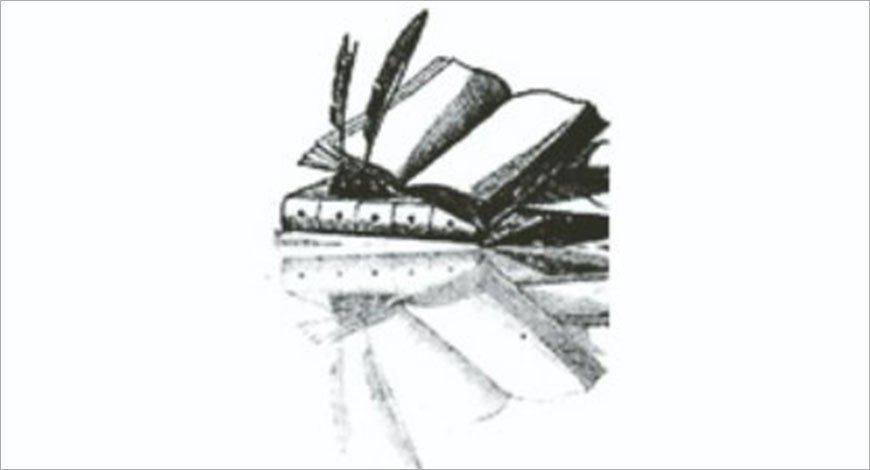 The first meeting of the new committee will take place on September 3 in Delhi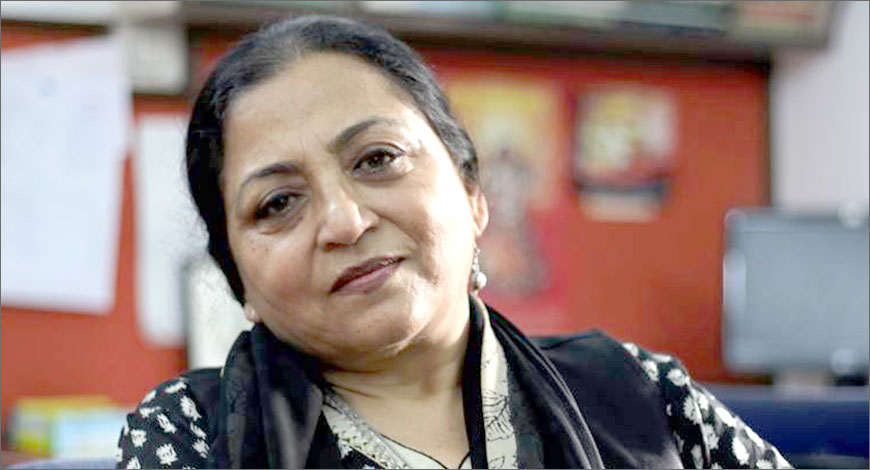 Madhu Purnima Kishwar, founder Manushi, a journal about women, demanded a refund of Rs 10,000 which she had paid to the Editors Guild of India for lifetime membership.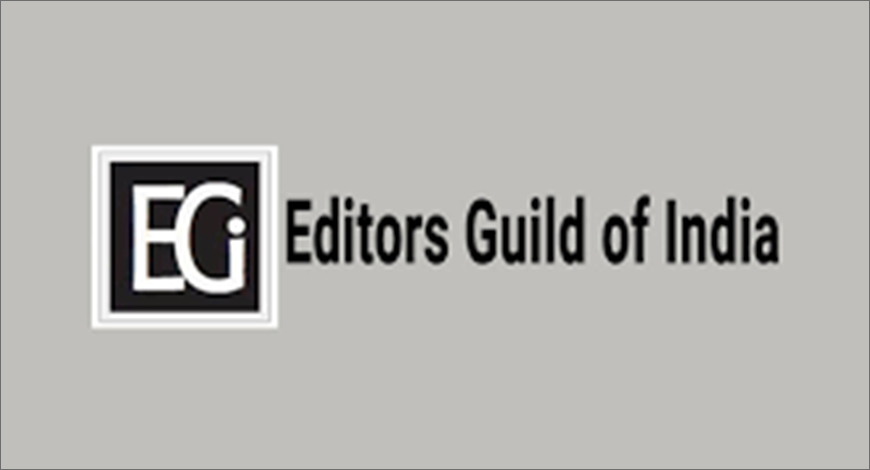 The Guild has sought strict punishment for those responsible for the deaths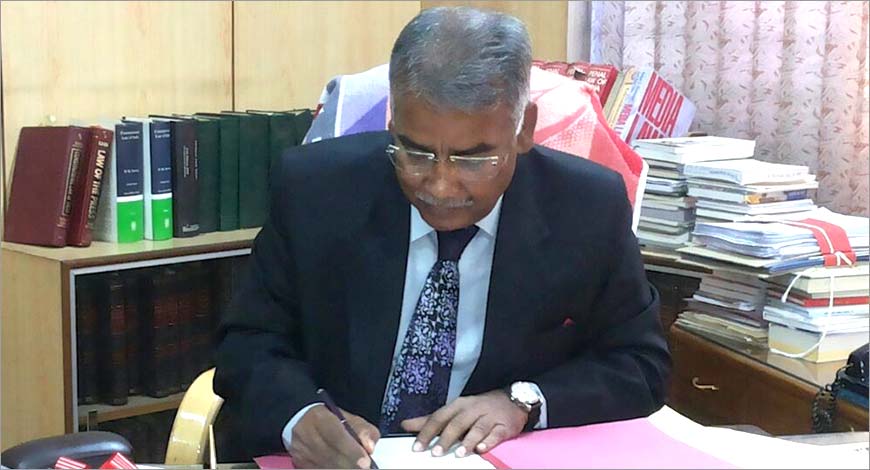 The Chairman of the Press Council of India, former Justice Chandramauli Kumar Prasad, rejected all six nominees of the Editors Guild of India, Hindi Samacharpatra Sammelan and All India Newspapers Conference for the constitution of the 13th Press Council.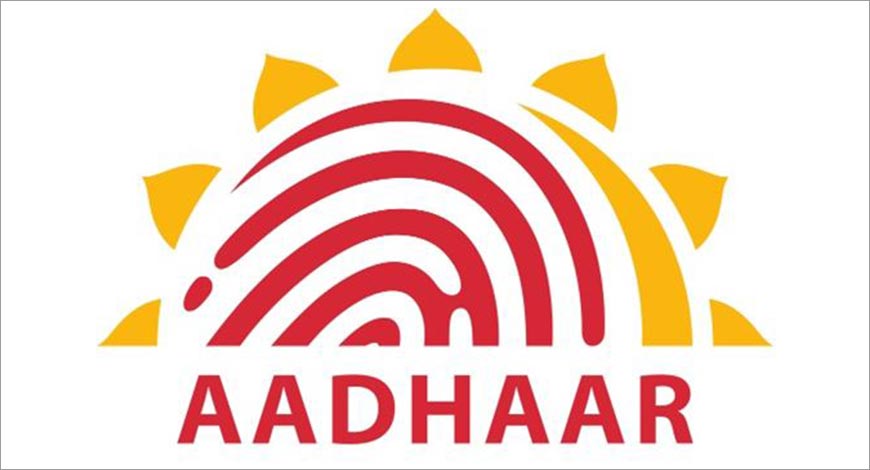 The joint statement said that, "It is unfair, unjustified and a direct attack on the freedom of the press. Instead of penalising the reporter, UIDAI should have ordered a thorough internal investigation into the alleged breach and made its findings public."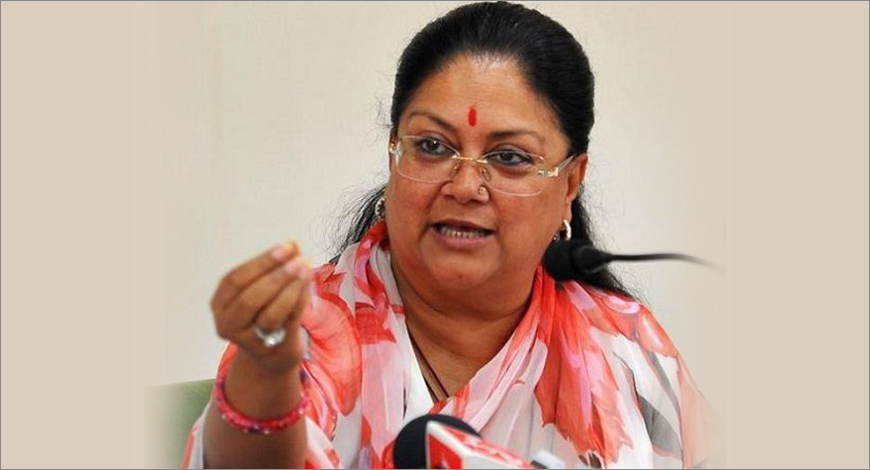 The Editors Guild of India has expressed its deep concern over the Rajasthan Government's decision to make the Criminal Laws (Rajasthan Amendment) Ordinance 2017 into an Act in the current legislative session
The 15-member Committee includes Sachidanand Murthy, Raj Chengappa, Shravan Garg, Barkha Dutt, Coomi Kapoor & Shekhar Gupta, among others. BG Varghese, Kuldip Nayar, S Nihal Singh & Mrinal Pande have been roped in as specially invited members
One of the most respected names in television journalism today, Sardesai incidentally started his career in the same year that Sachin Tendulkar burst into the cricketing field
The I&B Minister ruled out any measures by the Government to introduce a common examination and licensing for professional journalists
Viewpoints may differ widely, but good, fair and responsible journalism is always acknowledged and appreciated, says the former Editor-in-Chief of The Hindu