PUBG Mobile presents PUBG Mobile Premier League for the cricket season
With the PMPL, Star Sports and PUBG Mobile, players have a chance to fight it out on the battlefield with their favorite cricketing stars, live

by
Published - 3 days ago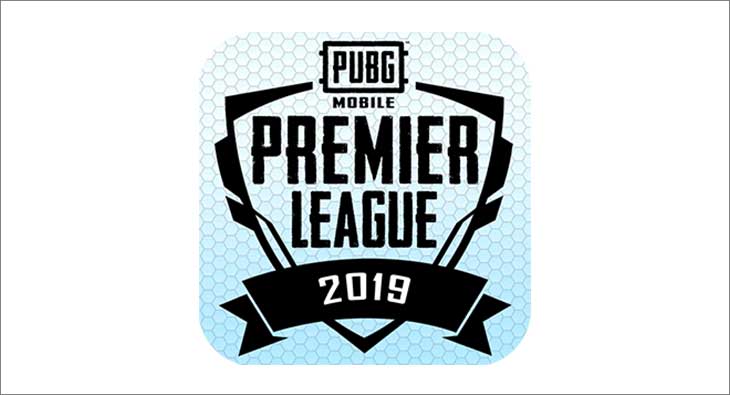 The cricket season in India has begun with the Indian Premier League as the country throngs to the stadiums and are glued to their television screens every evening. A fanfare that can only be compared to the meteoric rise of PUBG Mobile in the country. India's favorite sport and India's game of choice come together to provide players an experience like no other – The PUBG Mobile Premier League (PMPL).
Cricket is indisputably the biggest sport in the country and off-late, if there is one other game that could even come close to its audience, it is PUBG Mobile. With the PMPL, Star Sports and PUBG Mobile, players have a chance to fight it out on the battlefield with their favorite cricketing stars, live! Once users have registered for the PMPL, all stats from Classic mode matches would be considered in this tournament. Registrations are open until the 10th of April 2019.
Following registration, users have to select their favorite from the 8 star-studded teams in the IPL. This would be the team they would play in, should they make it through. A team once chosen cannot be changed. Points for this tournament will be calculated in the form of runs and apart from the stats amassed from the games. It is surely time for players to bring their A-game between the 12th of April and the 1st of May. The final results would be announced on the 2nd of May and the top 3 run scorers from each team will be the chosen ones to play PUBG Mobile live with the cricketers they so dearly love. If you are one of them, you would be playing your favorite game with your favorite cricketers on the 4th of May, live on Star Sports. The list of cricketers is yet to be announced but stay tuned for some exciting updates.
Users can find their scores (team or individual) from the tournament, on the official PUBG Mobile website. The leaderboard can only be viewed post registration and login. There is no restriction on which map gamers can play on and they can choose from a range of different mode such as Solo, Duo, and Squad (All in classic mode). You can register for the PMPL here.